Couldn't find what you're looking for? Here are more ways we can help you!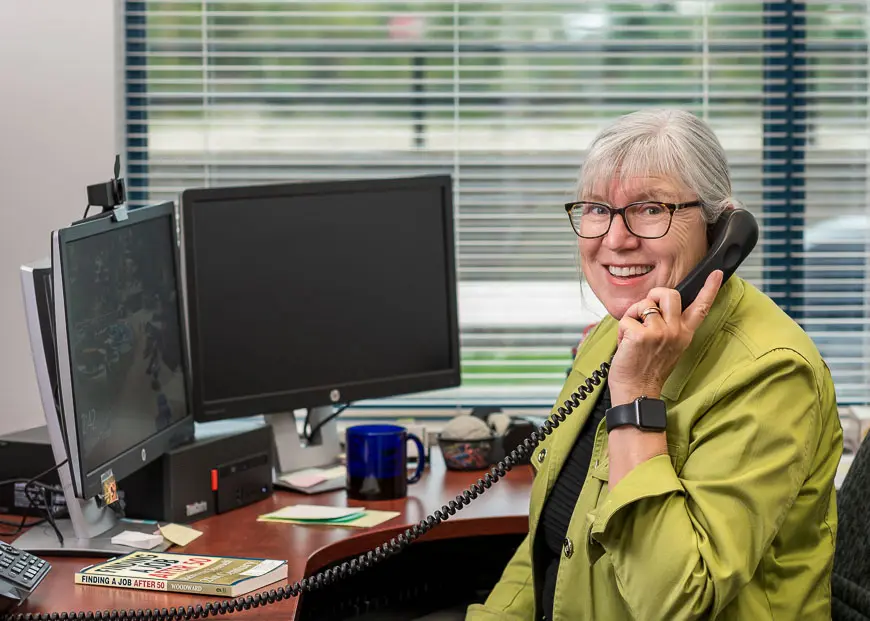 Want to post a job?
Are you an employer offering a job? Post it here to get it in front of the best applicants. Then check out the wage subsidies & job supports we offer to employers.
Post
Testimonials
"This program has been life changing for me."
SOVA Participant