The Skills Centre provides free and low-cost skills training and employment programs. We will help you get the certifications you need, help with your resume and interview skills, and offer financial support while you learn.
Get started today
Mature Workers
Older workers like you are returning to the workforce for various reasons, including longer life expectancy, increasing need for financial security, and changing views on traditional retirement. We work with you individually or you can join a small group of other like-minded learners and work with us over three months to get or refresh the skills and certifications you need to be competitive in the labour market. Our goal is to get you working.
You're not alone. We're here to help you.
We offer job specific certificates such as:
Food Safe
WHMIS
Super Host
First Aid training
Applied Suicide Intervention Skills Training
Naloxone
Mental Health First Aid
Basic Security Training Certification
Learn more
We offer workshops such as:
Workshops on job searching today, updating your resume, and interview skills
Workshops on soft skills including communication, confidence, team work, interpersonal skills, age in the workplace, coping skills (such as stress or shift work), health and wellness, mental health & self-care
Job placement support including wage subsidies and connecting you with employers
Funding for transportation, required work clothing or gear, criminal record check, and more.
Meet your facilitator
Karina Allis changed career tracks as a mature worker to become an employment counsellor. Her experience making a career and employment transition is key to successfully supporting job seekers. She knows her stuff, and she knows how to help people find the confidence and comfort level to learn new skills and find a new job at any stage of their life.
Learn more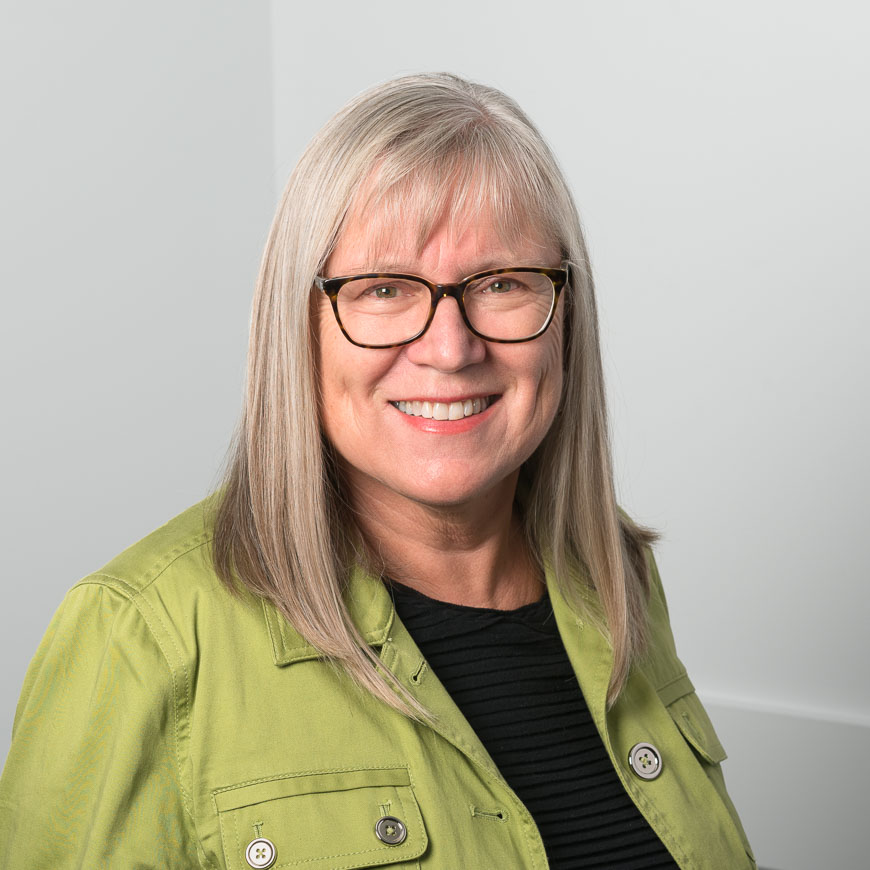 Your Mature Workers Facilitator: Karina Allis
"Knowing my job application skills were rusty and needed to be fine-tuned, I joined the Mature Workers program. As well as providing some guidance in updating skills, the staff has assisted in financial support for further courses and partnering with other community agencies. Many thanks to the staff of the Skills Centre."
Mature Workers Participant
Funding for our programs comes from multiple provincial and federal sources, including:
Ministry of Post Secondary Education and Future Skills and the Government of Canada through the Canada-British Columbia Workforce Development Agreement
The Government of Canada's Opportunities Fund for Persons with Disabilities
The Government of Canada's Skills for Success Program
The Government of Canada's Social Development Partnerships Program