The Skills Centre provides free and low-cost skills training and employment programs. We will help you get the certifications you need, help with your resume and interview skills, and offer financial support while you learn.
Get started today
Sparking Opportunities
Sparking Opportunities is a new program to help people with a physical or mental barrier or disability find remote work or self-employment opportunities to work from home.
Do you have a physical, mental, cognitive, learning, communication or sensory impairment, or limitation that hinders your ability to work? Are you interesting in being self employed or working remotely?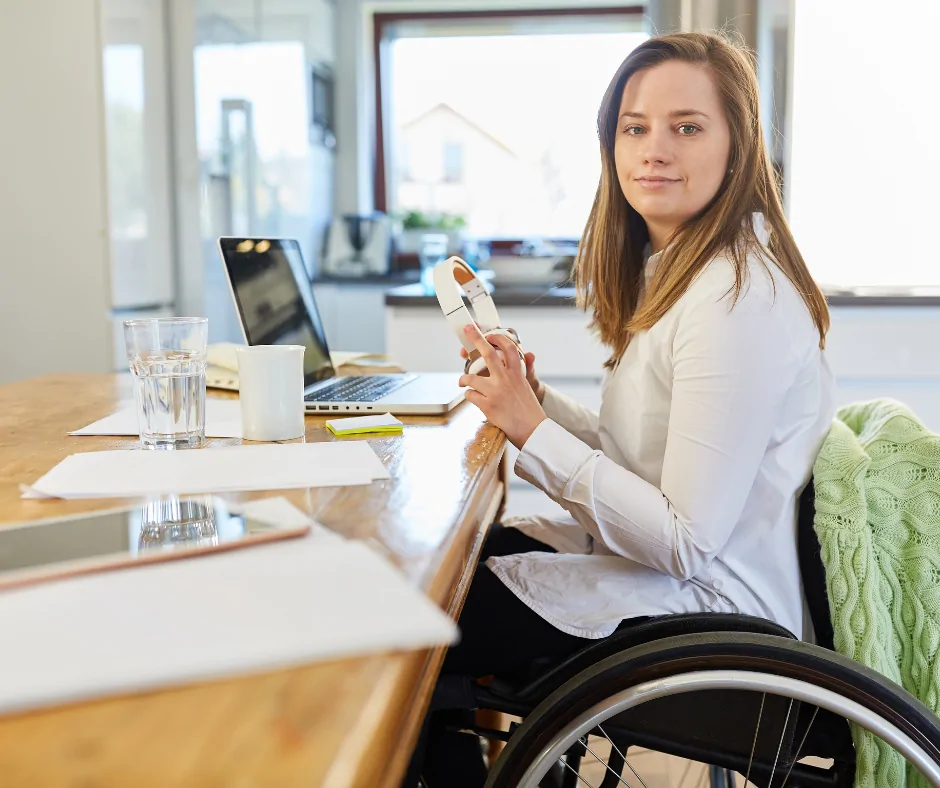 Sparking Opportunities is available in the West Kootenay & Boundary region
If you have a permanent or recurring physical, mental, neurodevelopmental, or any other barrier or disability that restricts your ability to perform daily activities and require assistance to prepare for, obtain and keep employment or self-employment, or advance your career, you may be eligible.
We offer service in English, Spanish & Filipino.
Access short term training specific for your needs:
Essential skills workshops
Psychological first aid
Entrepreneurial assessment
Start-up training
Communications & marketing training Financial training
Counselling sessions
Holistic supports such as yoga, art therapy, equine-assisted learning & mindfulness
Get financial support to purchase a laptop
"I feel I can better represent myself when interacting with a supervisor or co-worker. I feel more confident of how to express myself better. I am feeling more positive. I would recommend this workshop for sure. I found it very enjoyable and encouraging."
Mature Workers Participant
Funding for our programs comes from multiple provincial and federal sources, including:
Ministry of Post Secondary Education and Future Skills and the Government of Canada through the Canada-British Columbia Workforce Development Agreement
The Government of Canada's Opportunities Fund for Persons with Disabilities
The Government of Canada's Skills for Success Program
The Government of Canada's Social Development Partnerships Program