The Skills Centre provides free and low-cost skills training and employment programs. We will help you get the certifications you need, help with your resume and interview skills, and offer financial support while you learn.
Get started today
Pearson Vue Test Facility
For those looking to jump-start or further their careers, the Skills Centre is an authorized Pearson Vue Testing Centre.
Having a local proctored testing centre allows you to take exams to become qualified in your field without having to obtain certification.
The Pearson Vue Testing Facility offers:
Certification exams for companies like Microsoft, Adobe, Cisco, HP, and CompTIA are available at the Skills Centre.
From the Pearson Vue Test Takers web page, you can search for designated exams and register online to come in and write the required exams.
Online testing and certification
Pearson Vue offers proctored, online testing and certification for hundreds of credentialed organizations in a variety of sectors, including:
Academic entrance and admissions to various institutions
Information Technology
Financial and related services
Government
Health Care
Inquire Today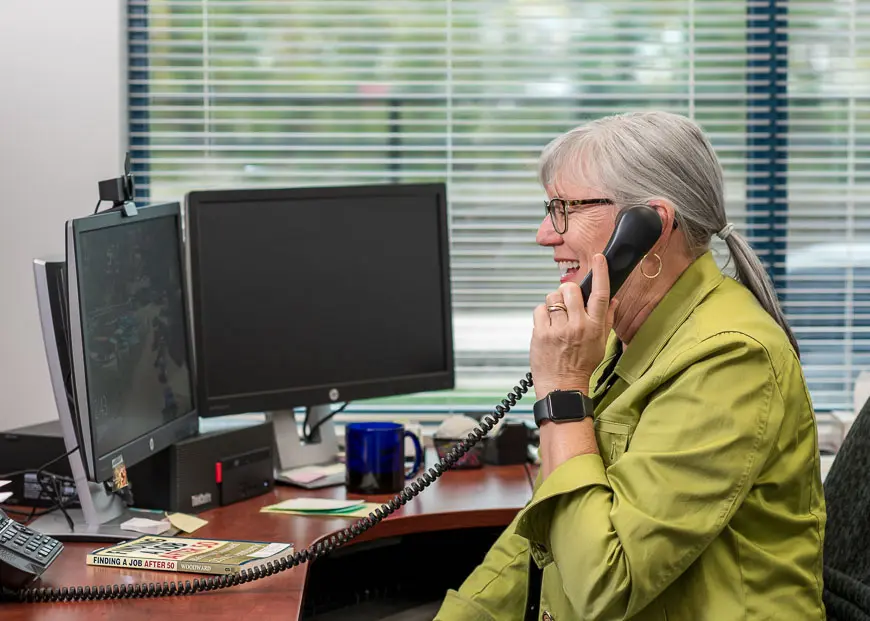 "Through this program I was able to get certifications with WHIMIS, Serving It Right, and Food Safe. I have been supported through my entire journey by everyone I met through these programs! I now have my confidence and self esteem that had slipped out from me due to my age. Everyone has been patient, flexible, and kind!"
Mature Workers Participant
Funding for our programs comes from multiple provincial and federal sources, including:
Ministry of Post Secondary Education and Future Skills and the Government of Canada through the Canada-British Columbia Workforce Development Agreement
The Government of Canada's Opportunities Fund for Persons with Disabilities
The Government of Canada's Skills for Success Program
The Government of Canada's Social Development Partnerships Program