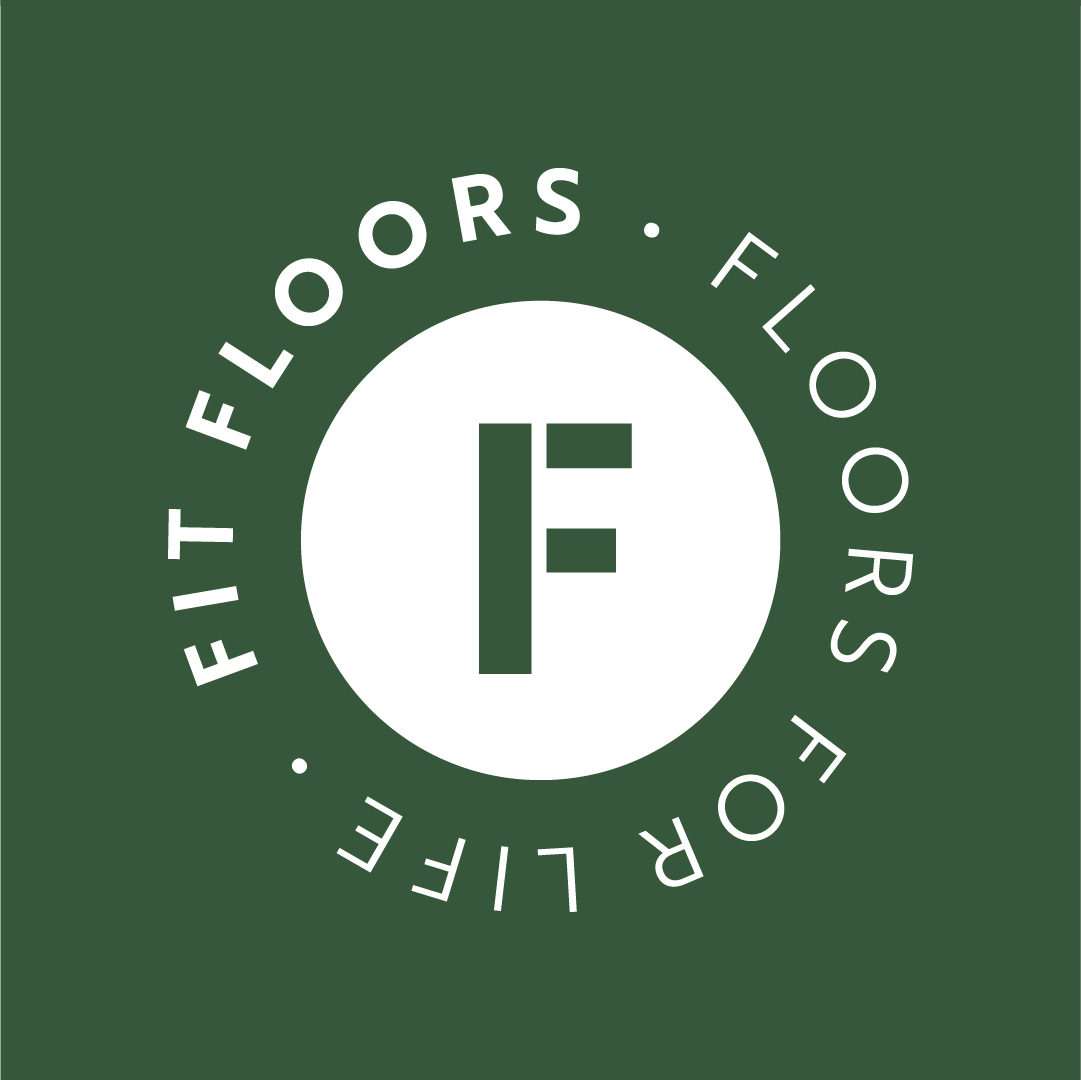 Tile Setter
Fit Floors
Posted 2 months ago
Job Description
Description: We are looking for a skilled tile setter to join our installation team. As a tile setter you will measure, prep area; cut and install tiles to specification. You may also be required to prepare quotes and complete job reports.
Tile Setter Responsibilities:
 Measuring the area to be tiled.


 Providing accurate quotes for the intended job.


 Have tiling equipment.


 Cutting and shaping tiles or marble to size.


 Cleaning and leveling the surface area.


 Applying tiling cement and arranging tiles or marble according to design plans.


 Applying tiling grout.


 Cleaning off excess grout and conducting post-installation inspections.

Tile Setter Requirements:
 Previous experience as a tile and marble setter an asset.


 Good communication skills.


 Basic carpentry skills.


 Advanced mathematical skills.


 Ability to operate hand and machine cutting tools.


 Knowledge of tiling designs and installation techniques.


 some on the job training available.


 Good problem-solving skills.

Additional: Additional $250.00 signing bonus.
Additional Info
Location: ["Castlegar", "Christina Lake", "Fruitvale", "Genelle", "Grand Forks", "Montrose", "Nelson", "Riverdale", "Robson", "Rossland", "Salmo", "Slocan", "Trail", "Warfield", "Kaslo"]
Contact Information