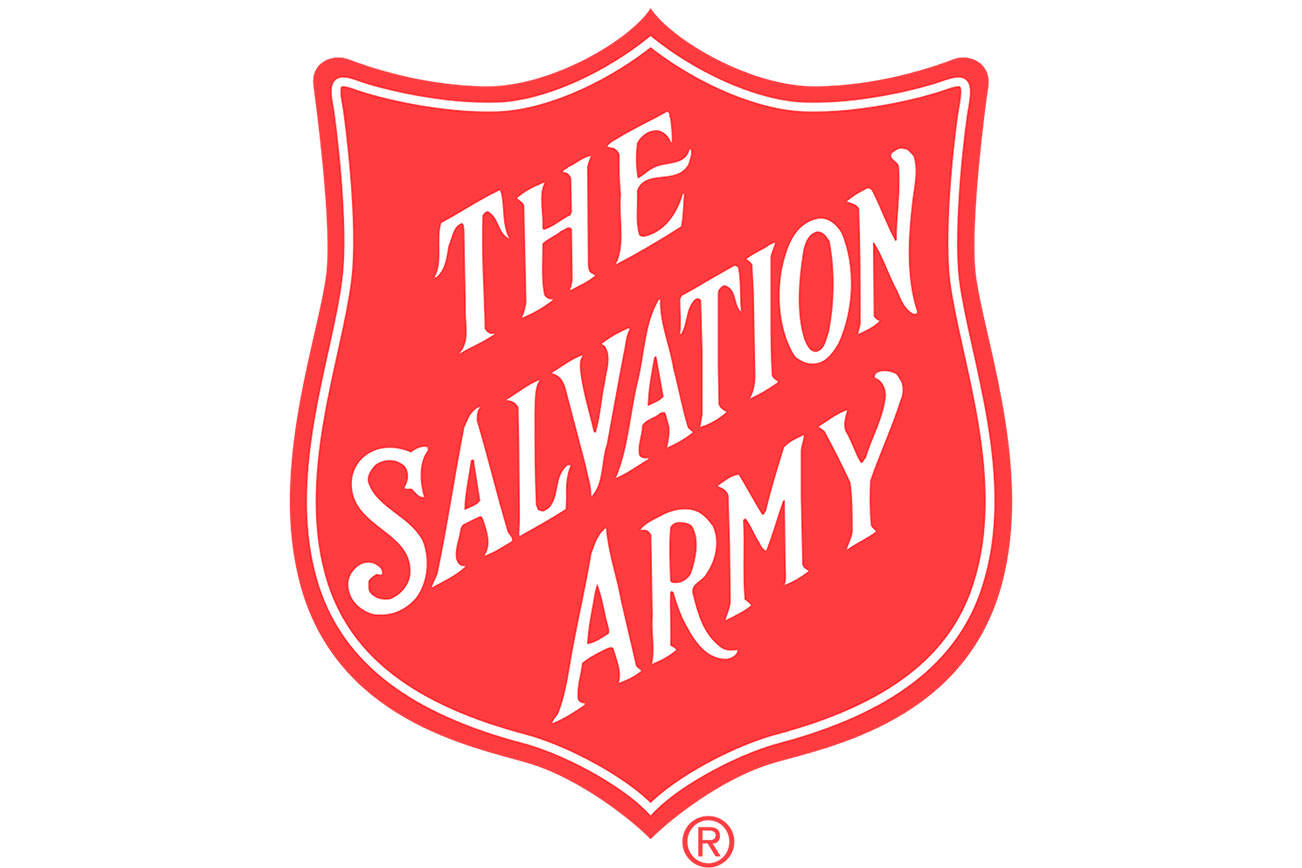 Thrift Store Clerk
The Salvation Army
Posted a month ago
Trail
$15.20 - $17.50 an hour
Part Time
Job Description
The Store Clerk/Sales Associate provides service to customers, sorts incoming products, and assists the manager in the maintenance of all store operations.
Hours:
7.5 hours per week (Saturdays 9:30 a.m. to 5:00 p.m.) KEY RESPONSIBILITIES: Contributes to meeting store sales budgets by maintaining customer service standards Implements store layout plans to attract customers including window displays and merchandise displays; ensures attractiveness of the store through "Tidy Maintenance" Replenishes inventory levels based on Supervisor's directions Contributes to the control of inventory by retrieving, sorting, and pricing as per directions; protects the store from inventory shrinkage by close visual monitoring Contributes to the safety of staff and customers (e.g. snow removal, clear fire exits, no obstacles inside/outside store, cleans spillage and maintains store cleanliness) Takes responsibility for the accurate completion of all customer transactions including visa, debit, etc. Performs other duties as assigned Work Environment:
The incumbent's work environment is typically in the store.
The incumbent will work under the following disagreeable conditions:
Garbage Washrooms Odours Truck fumes Verbal abuse Dealing with angry people Work schedule may impact life (weeknights & weekends) The incumbent may have little to no travel required. Exposure to Hazards:
The job incumbent may be exposed to the risk of minor harm, injury or illness due to: Physical attacks by others Exposure to toxic chemicals Moving objects Risk of back injuries (throwing back out) Other potentially dangerous situations (hold ups) Precautionary Measures:
The incumbent must take the following precautionary measures (in addition to health and safety rules): Universal precautions Wear gloves to sort Use fatigue mats when required QUALIFICATIONS AND EDUCATION REQUIREMENTS: Education/Certifications:
The successful job applicant will have completed Public School. NOTE: An alternative level of education and experience may be acceptable.
Experience:
The incumbent must have the following experience before hire: Up to three months of prior related experience, including life skills. Successful candidates, prior to hiring, may be required to provide:
Background check consent. A clear vulnerable sector screening. A clean drivers abstract. Completion of our online Armatus Abuse Training and required Health and Safety training. The Salvation Army will accommodate candidates as required under applicable human rights legislation. If you require a disability-related accommodation during this process, please inform us of your requirements.
In support of our commitment to a healthy and safe workplace and community, The Salvation Army (TSA) has a vaccination requirement for all employees in Canada. The successful candidate will be made an offer of employment on the condition of being fully vaccinated against COVID-19 and will be required to provide proof of full vaccination, prior to their employment start date. The requirement to be fully vaccinated is subject to provincial/territorial human rights legislation. If the candidate is unable to vaccinate for a reason protected by the Human Rights Code, a request for accommodation can be submitted and written proof satisfactory to TSA will be required.
We thank all applicants, however, only those candidates to be interviewed will be contacted.
Internal Applicants, please advise your managing supervisor of your intentions prior to submitting your application.
Contact Information