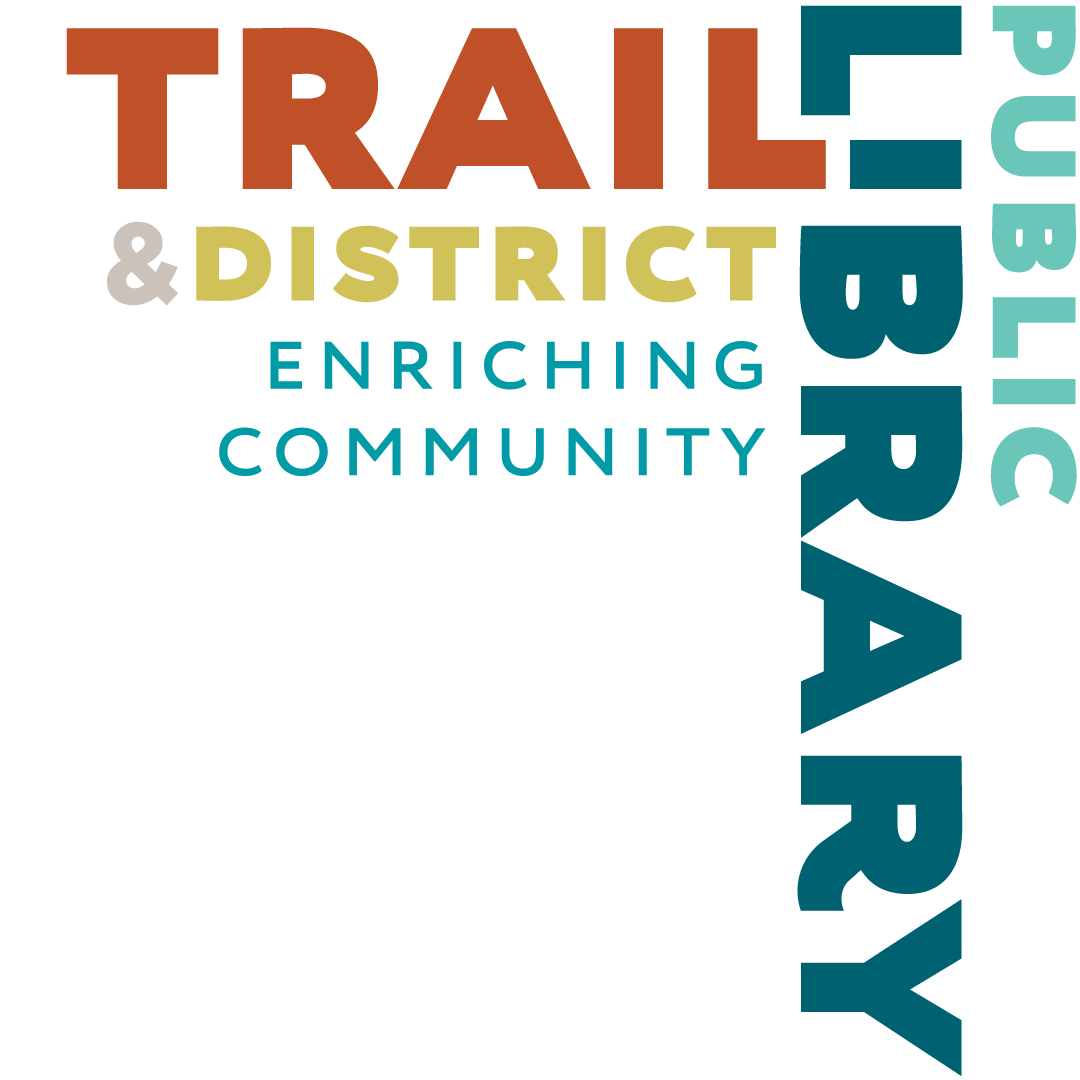 Summer Student
Trail & District Public Library
Posted 15 days ago
~$30,000
Full Time,
Part Time,
Seasonal
Job Description
The Trail & District Public Library is seeking qualified applicants for a full – time (35 hours a week) and a part-time (28 hours a week) Summer Student.
The Summer Student performs various jobs focused on sharing a love of literature with children and other patrons, under the supervision of the Children's Programmers or the Librarians.
Work Experience and Education
Preferred fields of study, diplomas or certificates: students in good standing studying in fields of Education or Library Science, or Early Childhood Education. Some teaching experience preferred.
Additional:
Hours: Applicants must have a flexible work schedule (may include evenings and weekends).
Wages: Wages are in accordance with the CUPE Local 2087 Collective Agreement.
Resumes with cover letters and references to be submitted by email to the Library Director at smurphy@trail.ca
For more information or inquires please go to: https://www.traillibrary.com/employment-opportunities or call 250-364-1731.
Contact Information
Related programs and certificates
These programs and certificates may be relevant for you. Contact us to learn more!
View all