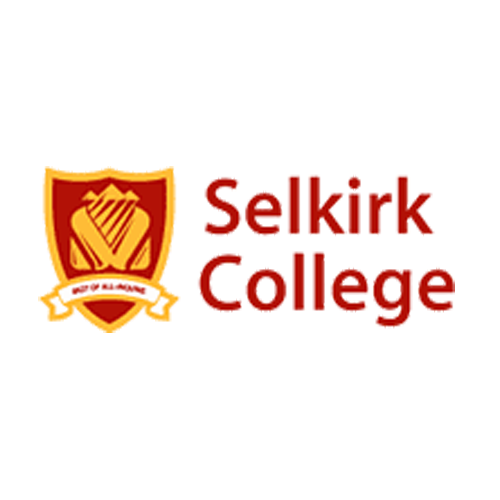 Student Housing Clerk
Selkirk College
Posted 13 days ago
Job Description
Reporting to the Ancillary Services Manager and utilizing a service excellence approach, this position provides clerical and support services for the Housing Coordinators and Residents at Tenth Street House in Nelson and Kekuli House in Castlegar. Shifts are on-call as needed, primarily during weekday business hours. Weekend and evening shifts are occasionally required.
Main Duties and Responsibilities
Assisting with review and processing of applications and information requests from prospective students and agents Distributing mail Greeting and responding to inquiries from students and the general public Collecting and processing fees; maintaining petty cash Assisting with the preparation and distribution of contract packages Assisting with check in/out of summer guests and short stay residents Working closely with student Housing Advisors (HA's) at each location Performs other related duties as assigned by the supervisor Skills, Knowledge and Abilities
Experience with handling cash and revenue reports Proficient in Microsoft Office Suite and Outlook Excellent customer service skills Excellent interpersonal skills Excellent written and verbal communication skills Excellent attention to detail Proven ability to work independently and to courteously deal with students and the public Ability to work flexible hours including evenings, weekends, and holiday weekends when required Education and Experience
High School Graduation Successful completion or current enrollment in a one (1) year Office Administration program Experience working with young adults in post-secondary housing or similar setting an asset.
This is an on-call position commencing as soon as possible. Salary will be Pay Grade 3, $23.41 per hour in accordance with the PPWC Collective Agreement.
Contact Information