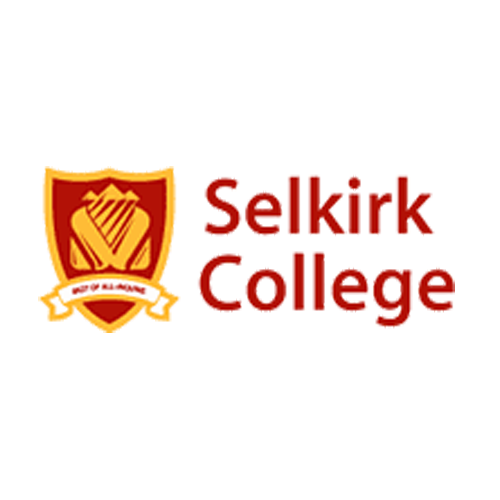 Student and Campus Life Programmer
Selkirk College
Posted a month ago
Job Description
Main Duties and Responsibilities
Performs sports, fitness, recreation and wellness programming services including:
Planning, implementing and coordinating related activities for students, staff and the community; Engaging with the Healthy Campus online community and other similar organizations for the purpose of bringing resources and ideas to Selkirk student life initiatives; Receiving registration fees and maintaining related records; Providing guidance in the use of sports and recreation equipment; Coordinating and scheduling work-study students; Providing necessary training contributing to the promotion of all related activities; and, Coordinating, scheduling and assisting with hiring fitness instructors. Performs sports and recreation facility services including:
Providing front counter services including registrations, equipment lending, POS transactions and locker rentals – all within the exceptional service philosophy; Maintaining related records and files including memberships, statistics and inventory; Generate revenue reports and process petty cash; Setting up, taking down and cleaning sports equipment as required; Maintaining and repairing equipment to be serviceable and safe; Scheduling and coordinating maintenance of equipment when required; Ensuring equipment is properly stored and recorded; Providing first aid treatment as required; Performs student life services including:
Contributing to the Student Experience Team and executing related activities and initiatives; Assisting with the facilitation of student clubs; Assisting with the development and facilitation of student leadership initiatives; Engaging with students on an ongoing basis to be informed on what is important to students and where opportunities exist to enhance the student experience at Selkirk College; and, Executing assigned roles for Get Connected. Skills, Knowledge and Abilities
Demonstrated proficiency with Microsoft Office including Word, Excel and PowerPoint Physical ability to perform job duties Excellent organizational skills; excellent verbal and written communication skills Excellent interpersonal skills; ability to work independently and as a member of a team Able to work comfortably and effectively with other College systems and applications including online help tickets and room booking Education and Experience
Completion of a two-year post-secondary program in Physical Education, Human Kinetics, Kinesiology and/or Recreation (or related two-year credential). Minimum one-year related experience First Aid Level III Valid Class 5 drivers' license *A complete job description available upon request from HR
This is an ongoing sessional part-time (80%) position commencing approximately the third week in August to the end of April. The salary will be at pay grade 6 - $26.84 per hour in accordance with the PPWC Collective Agreement. The hours for this position are typically afternoon/evening, Monday to Friday. Some flexibility is required during extended breaks throughout the academic year.
Contact Information
Related programs and certificates
This is related text
View all