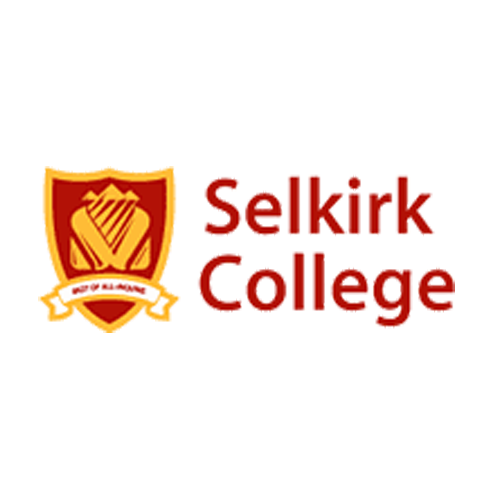 Sports Attendant
Selkirk College
Posted 15 days ago
Job Description
Main Duties and Responsibilities
Provides sports program and general administrative support and services by:
Setting up and taking down sports equipment for various activities as required Demonstrating the use of weights and other sports equipment Performing sports facility services including cleaning sports equipment Ensuring equipment is properly stored and recorded Booking the gym facility, operating cash register and POS, balancing cash Maintaining records for lockers and memberships Providing first aid treatment as required Performs other related duties as assigned by the supervisor.
Skills, Knowledge and Abilities
Physical ability to perform job duties Excellent organizational skills Excellent verbal and written communication skills Excellent interpersonal skills Demonstrated computer skills including email and word processing Ability to work independently and as part of a team Education and Experience
High School Graduation Completion of a post-secondary academic program in Physical Education and/or Recreation Minimum 1-year related experience First Aid Level I Weight Training Certificate or other sports, fitness or recreation related certifications or qualifications preferred This is an on-call position commencing approximately January 17, 2022. The salary will be Pay Grade 3 $23.41 per hour in accordance with the PPWC Collective Agreement.
Position Summary
Reporting to the Department Head of Athletics, Recreation and Student Life, and utilizing a service excellence approach, this position provides a variety of services at the college sports and recreation facilities in Nelson and Castlegar.
Contact Information