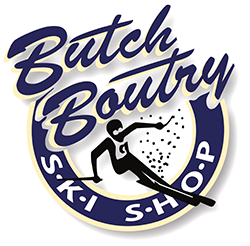 Ski Technician/ boot fitter & retail sales
Butch Boutry Ski Shop
Posted 2 months ago
~$30,000
Seasonal,
Full Time,
Part Time
Job Description
Hiring for multiple positions:
looking for full-time / part-time experienced ski technician / boot fitter retail sales person
Additional: Excellent job opportunity at the iconic Butch Boutry Ski Shop in Rossland BC.
Contact Information
Related programs and certificates
These programs and certificates may be relevant for you. Contact us to learn more!
View all