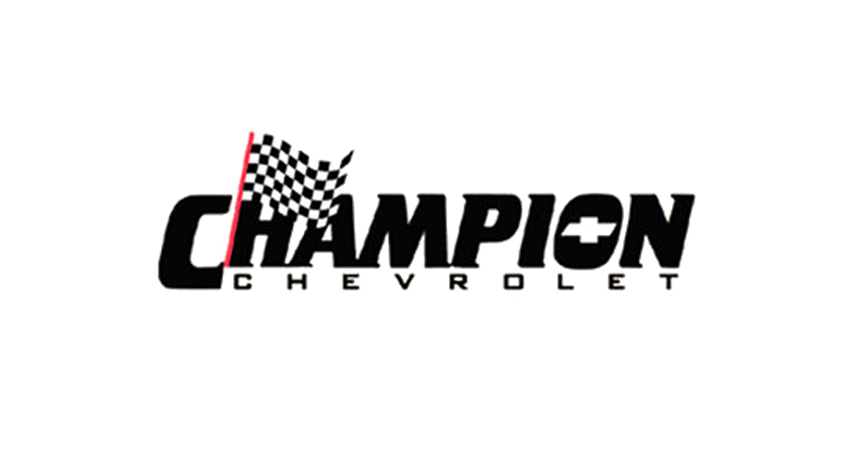 Service Advisor - 1538
Champion Chevrolet
Posted a month ago
Job Description
Champion Chevrolet in Trail BC is looking for an enthusiastic, skilled Service Advisor who enjoys working in a fast-paced environment and excels at working on a large customer-focused team.
The Service Advisor is a critical member of the service team, responsible for greeting clients in a timely, friendly manner and obtaining all required vehicle information. This includes writing up the client's vehicle concerns accurately and clearly on the repair orders and checking on and reporting to the client, the progress of repairs throughout the day. Your expertise will be key in advising and communicating needed and recommended repairs.
Although previous experience would be an asset, we are willing to develop candidates with the desired skills and abilities to be successful in this role.
The Bannister Automotive Group is a "Family business with Family Values". We focus on employee learning and development and offer opportunities for advancement throughout BC as well as western Canada.
If this sounds like the career opportunity you have been looking for, Apply today!
Job Types: Full-time, Permanent
Benefits:
Dental care Extended health care Paid time off Store discount Wellness program Schedule:
8 hour shift Day shift Ability to commute/relocate:
Trail, BC: reliably commute or plan to relocate before starting work (required) Experience:
service advisor: 1 year (preferred) Customer service: 1 year (preferred)
Contact Information
Related programs and certificates
This is related text
View all