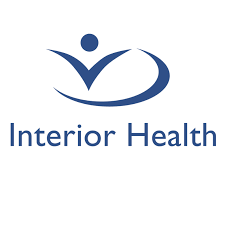 Registered Nurse | Pediatrics - IHA
Interior Health Authority
Posted a month ago
Job Description
Position Summary
Kootenay Boundary Regional Hospital located in beautiful Trail, B.C. is hiring. We have great opportunities to join our KBH Pediatrics unit as casual Registered Nurse.
Situated in Trail, the Kootenay Boundary Regional Hospital (KBRH) provides hospital services to residents of the Kootenay Boundary Health Service Area. Services include 24-hour emergency services, intensive care, general surgery, obstetrics, renal, and psychiatry as well as this 30 bed acute medical unit.
Trail is situated on the Columbia River in the West Kootenay region of British Columbia. It is a special place with affordable real estate, outstanding recreational facilities and an abundance of outdoor activities. Shift types are days, nights and shift times are from 07:00 to 19:00, 19:00 to 07:00 hours.
Come and join our team….Come live, work and play where others only vacation. Make a difference. Love your work. Apply today!
Qualifications Education, Training and Experience:
• Graduation from an approved School of Nursing with current practicing registration with the British Columbia College of Nurses and Midwives (BCCNM). • Acute medical experience would be considered an asset
Contact Information
Related programs and certificates
These programs and certificates may be relevant for you. Contact us to learn more!
View all