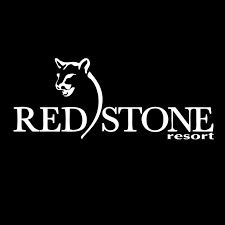 Pro Shop Attendant - Redstone Golf Resort
Redstone Golf Resort
Posted a month ago
Job Description
DESCRIPTION: The Pro Shop Attendant ensures inside components of golf operations is facilitated. This specifically relates to customer check in, customer booking, pro shop cleanliness, along with other responsibilities to maintain a professional Pro Shop. DUTIES AND ESSENTIAL JOB FUNCTIONS • Meets and greets all guests in a friendly, courteous and professional manner. • Communicates in a clear and professional manner that assists guests in playing the course. • Ensure pro shop is stocked of merchandise in a presentable way. • Coordinates with Outside Service Attendant to maintain a consistent level of cart availability and to ensure guests are following the rules. • Ability to explain golf products and services and other information about Redstone Golf Resort to all guests. • Work with General Manager in setup and execution of tournaments and outings. • Other duties as assigned by supervisor.
QUALIFICATIONS • Prior golf related experience ideal • Excellent Communication skills required • Excellent listening and comprehension skills required • Positive interpersonal skills required • Ability to work well under pressure and coordinate multiple tasks • Ability to lift 25lbs and bend while performing work duties
Salary: TBD Hours: 1 Full time 2 Part Time 3 Positions Available
Contact Information
Related programs and certificates
These programs and certificates may be relevant for you. Contact us to learn more!
View all