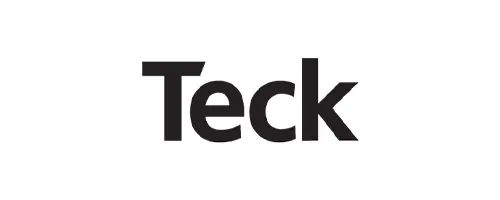 Power Engineers (Summer Student) - Teck Resources
Teck Resources
Posted a month ago
Job Description
Trail Operations is pleased to continue the Summer Student Program by offering students the opportunity to work providing vacation relief. We are currently seeking individuals in the role of Power Engineer.
Responsibilities: Be a courageous safety leader, adhere to and sponsor safety and environmental rules and procedures Ability to work cohesively as a member of a small work team is essential to achieve success in this demanding role
Qualifications: Completion of first year power engineer schooling at a minimum 4th year Power Engineering ticket is considered an asset Excellent interpersonal and communication skills
At Teck, we value diversity. Our teams work collaboratively and respect each person's unique perspective and contribution.
Qualified applicants interested in joining a dynamic team are encouraged to submit a resume and cover letter electronically.
We wish to thank all applicants for their interest and effort in applying for the position; however, only candidates selected for interviews will be contacted.
Teck is a diversified resource company committed to responsible mining and mineral development with major business units focused on copper, steelmaking coal and zinc, as well as investments in energy assets.
Headquartered in Vancouver, Canada, its shares are listed on the Toronto Stock Exchange under the symbols TECK.A and TECK.B and the New York Stock Exchange under the symbol TECK. Learn more about Teck at www.teck.com or follow @TeckResources.
Contact Information