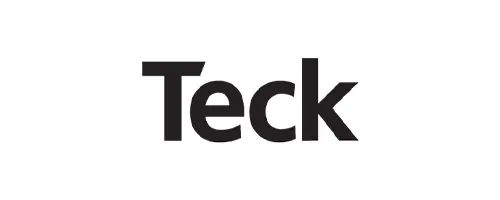 Power Engineer
TECK
Posted a month ago
Job Description
Reporting to the Shift Leader, the Power Engineer is responsible for operating and monitoring boilers and auxiliary equipment to provide production support.
Responsibilities:
Be a courageous safety leader, adhere to and sponsor safety and environmental rules and procedures Diagnose and correct operating problems and provide production support as it pertains to power engineering Initiate maintenance orders Equipment adjustments Assist trades people as directed
Qualifications:
Applicants must provide proof of WHMIS certification and completion of Grade 12 or equivalent education Certificate of competency in Power Engineering at the 4th, 3rd or 2nd class levels Preference will be given to those with experience operating and controlling waste heat boilers, water treatment facilities and metallurgical processes Computer and mechanical skills are essential Excellent interpersonal and communication skills, and the ability to work cohesively as a member of a small work team are essential to achieve success in these demanding roles Shortlisted candidates will be required to participate in an assessment process designed to measure fitness, strength, aptitudes, analytical and problem-solving skills, cooperation, teamwork and personal attributes
At Teck, we value diversity. Our teams work collaboratively and respect each person's unique perspective and contribution.
Qualified applicants interested in joining a dynamic team are encouraged to submit a resume and cover letter electronically.
We wish to thank all applicants for their interest and effort in applying for the position; however, only candidates selected for interviews will be contacted.
Teck is a diversified resource company committed to responsible mining and mineral development with major business units focused on copper, steelmaking coal and zinc, as well as investments in energy assets.
Headquartered in Vancouver, Canada, its shares are listed on the Toronto Stock Exchange under the symbols TECK.A and TECK.B and the New York Stock Exchange under the symbol TECK. Learn more about Teck at www.teck.com or follow @TeckResources.
Contact Information