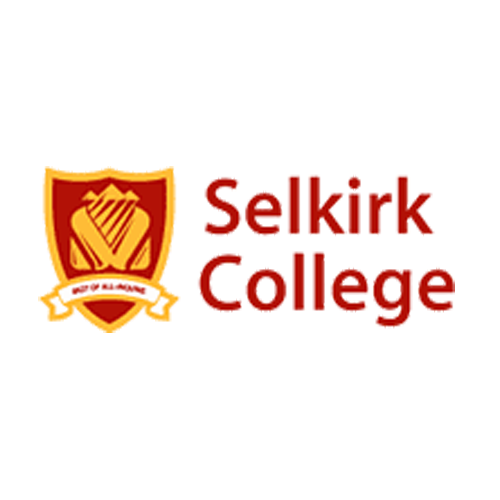 Philosophy Instructor
Selkirk College
Posted 6 months ago
Job Description
The School of University Arts and Sciences invites applications for a philosophy instructor to teach Philosophy 101—Introductory Philosophy II in the winter 2022 semester. In person instruction is preferred but online delivery is a possibility.
Main Duties and Responsibilities
Provide instruction to students Create and maintain a positive learning environment Provide constructive and meaningful feedback to students Evaluate student progress and achievement Ensure the alignment of course outcomes, assessments and evaluation Skills, Knowledge and Abilities
A commitment to student success Ability to engage students with diverse backgrounds and academic abilities Excellent communication and interpersonal skills Strong organizational and problem-solving skills Education and Experience
Minimum of a Master's degree in Philosophy. Demonstrated successful teaching experience at the post-secondary level. Experience with the Moodle Learning Management System is an asset
This is a short-term, part-time (19%) position commencing December 16, 2021 and ending April 20, 2022. Salary and benefits are in accordance with the Selkirk College Faculty Association (SCFA) Collective Agreement, Schedule A. The salary range is $2,369.08-$3,806.85 bi-weekly (at 100% appointment) and is based on qualifications and experience.
Contact Information