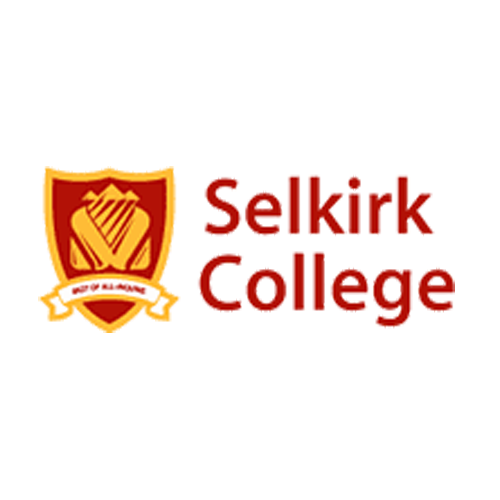 Payroll Officer
Selkirk College
Posted 2 months ago
Job Description
Reporting to the Manager of Planning and Reporting, and utilizing a service excellence approach, this position is responsible and accountable for ensuring the accurate and timely processing of bi-weekly payrolls, responding to inquires both internal and external and assisting preparing and filing payroll-related reports.
Main Duties and Responsibilities
Administer bi-weekly payrolls in accordance with current collective agreements, legislation and benefit carrier regulations Calculate and compile payroll data from timesheets and other records Prepare, enter, and ensure accuracy of data input to Unit4 ERP Prepare employee payments by cheque or electronic transfer and verify accuracy of payroll deductions and ensure timely remittances Maintain records of employee attendance, leave and overtime to calculate pay and benefit entitlements Prepare and verify statements of earnings for employees, indicating gross and net salaries and deductions Process benefits deductions in accordance with earnings rules for specific pensionable earnings Respond to payroll inquiries and requests for assistance from staff, students, external agencies and the general public Provide information to government agencies Performs other duties as assigned by supervisor Skills, Knowledge and Abilities
Strong computer skills including Word and Excel Strong working knowledge of all major payroll processing functions Experience in Unit4 ERP as an asset Proficient with database applications and familiar with extracting data in report form in at least one type of database Excellent customer service, interpersonal and communication skills; ability to work independently and as part of a team Ability to work in a multi-tasking environment and meet deadlines with excellent attention to detail Ability to maintain confidentiality Education and Experience
2 years of post-secondary education in Business Administration/Accounting, supplemented by Payroll Compliance Practitioner Certification (PCP) in good standing Minimum 2-3 years of payroll experience This is a regular, full-time position commencing June 1, 2022. The salary is pay grade 10 - $31.50 per hour in accordance with the PPWC Collective Agreement.
Contact Information