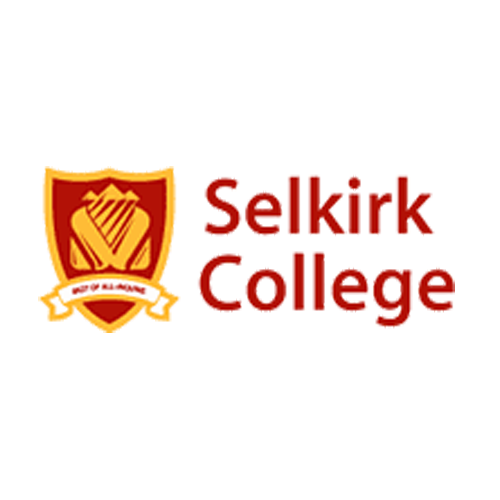 Nursing Instructor
Selkirk College
Posted 2 months ago
Job Description
The School of Health and Human Services invites applications for Nursing Instructor positions in the Selkirk College/University of Victoria Baccalaureate Nursing and Post-Graduate Gerontology Programs. The successful applicant will have the education and experience to provide classroom teaching and clinical instruction in a range of practice settings.
Please Note: Candidates must be able to demonstrate compliance with PHO orders with respect to COVID-19 vaccine requirements.
Main Duties and Responsibilities
Supervise and support practice education for BSN/PGGN students in acute and community care settings Provide ongoing written and verbal feedback to students Foster practice partner and College relationships Communicate with practice partners to ensure common understanding of learning outcomes of practice course Provide face-to-face instruction of theory courses and be available for student consultation Evaluate student progress and provide constructive feedback Participate in instructional team meetings Skills, Knowledge and Abilities
Learner-centered philosophy of teaching, learning and evaluation Excellent communication, teamwork, and time management skills Three – five years of recent, relevant practice experience in acute and/or community care Commitment to actively participate in the delivery of a dynamic, caring and interactive curriculum Education and Experience
Master's Degree in Nursing or a related field* Current practicing registration with the BC College of Nursing Professionals (BCCNP) Previous teaching experience in a post-secondary setting is an asset
An equivalent combination of education and experience may be considered.
This is a short-term, full-time position commencing June 20, 2022, and ending August 12, 2022. Salary and benefits are in accordance with the Selkirk College Faculty Association Collective Agreement, Schedule A. The salary range is $2,369.08 - $3,806.85 bi-weekly (at 100% appointment) and is based on qualifications and experience.
Contact Information