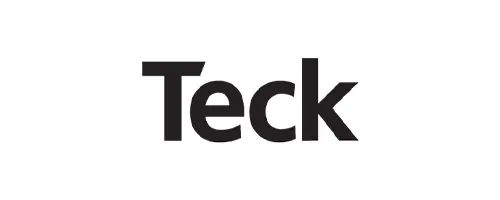 Mobile Crane Operator (Relocation Assistance Provided)
Teck Resources
Posted 2 months ago
Job Description
Reporting to the Group Leader, Mobile and Lift.
Responsibilities: Be a courageous safety leader, adhere to and sponsor safety and environmental rules and procedures Operate mobile cranes (up to 80 tonnes) to lift, move, position or place equipment and materials Ability to perform minor to complex lifting of equipment with various types of rigging Perform routine maintenance work such as cleaning and lubricating cranes Ability to work within a flexible work environment with many trade disciplines
Qualifications: Preference will be given to applicants holding a Mobile Crane Operator Hydraulic 80 Tonnes and Under Certificate (Please submit proof of certification) Applicants require a Class 3 Drivers License with air brake endorsement Class 1 would be an asset
At Teck, we value diversity. Our teams work collaboratively and respect each person's unique perspective and contribution.
Qualified applicants interested in joining a dynamic team are encouraged to submit a resume and cover letter electronically.
We wish to thank all applicants for their interest and effort in applying for the position; however, only candidates selected for interviews will be contacted.
Teck is a diversified resource company committed to responsible mining and mineral development with major business units focused on copper, steelmaking coal, zinc and energy.
Headquartered in Vancouver, Canada, its shares are listed on the Toronto Stock Exchange under the symbols TECK.A and TECK.B and the New York Stock Exchange under the symbol TECK.
Learn more about Teck at www.teck.com or follow @TeckResources
Contact Information
Related programs and certificates
These programs and certificates may be relevant for you. Contact us to learn more!
View all