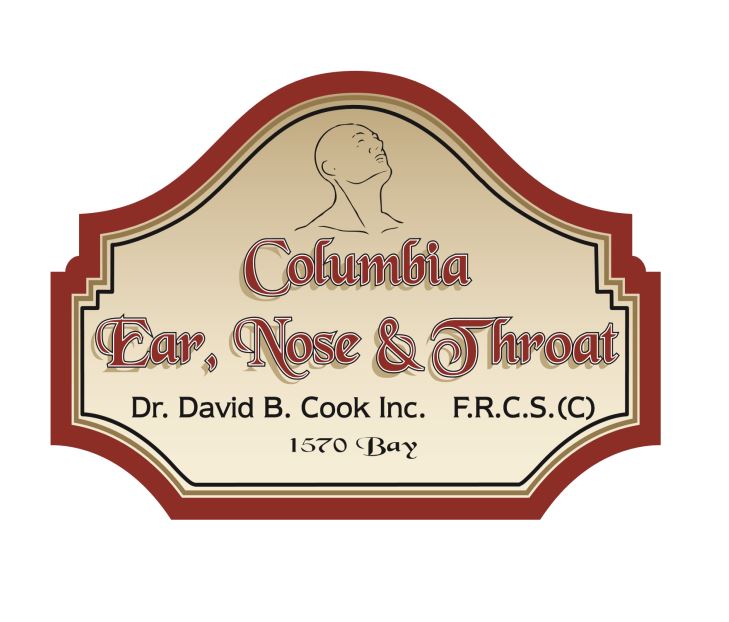 Medical Office Assistant
Dr. David B. Cook Inc.
Posted a month ago
Job Description
The office of Dr. David Cook (Columbia Ears, Nose and Throat) is seeking a Medical Office assistant to begin work as soon as possible. Candidates must have excellent organizational, communication and people skills. The office utilizes an Electronic Medical Record system. Prior experience working with an EMR is an asset though not a requirement, whereas comfort and experience working with computers is a necessity. There are many facets to the job including interacting with patients, care and sterilization of medical equipment. An ability to multitask and willingness to learn are required for this full time position. Many patients seen in the clinic are very vulnerable, and thus candidates are expected to be vaccinated for COVID-19 and have their annual 'flu' shot.
Resumes can be dropped off or mailed to the office at 1570 Bay Avenue, Trail BC V1R 4B3 or faxed to 250-364-5712 until December 15th. Interviews will commence on December 17th. We thank all interested persons, however only those selected for an interview will be contacted.
Position Summary
Medical office assistant for Otolaryngology clinic (office of Dr. David Cook)
Contact Information