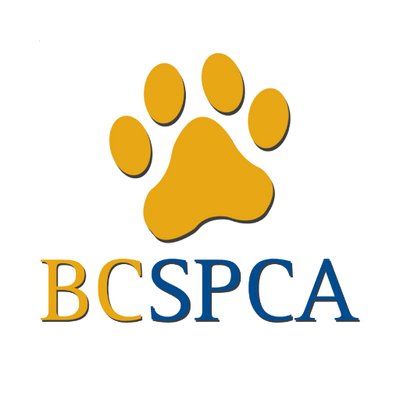 Manager, Animal Centre
BCSPCA
Posted 6 months ago
Job Description
Please submit your resume and cover letter together with your application.
Join in our mission to protect and enhance the quality of life for domestic, farm, and wild animals in British Columbia! We seek a temporary full-time Manager to join our fantastic team of experienced and dedicated individuals at our BC SPCA West Kootenay Branch. The successful individual must firmly believe in the power of the human-animal bond and deliver services to support this in communities across the province. In this position, you'll be the face of the BC SPCA in the West Kootenay area. You will build relationships within the community, internal and external stakeholders and use your leadership skills to promote/oversee the successful delivery of BC SPCA programs and strategic directions locally. You ensure that all BC SPCA policies are adhered to in the delivery of services. This management role is accountable for effective running, oversight and optimum care of people and animals in the assigned Animal Centre. Additionally, the selected Manager will also direct all the administrative and financial responsibilities designated to the Animal Centre. Required knowledge, skills & abilities to succeed in this position: Post-secondary education in an applicable field plus related experience or an equivalent combination of education and experience acceptable to the employer. Related experience includes, but is not limited to: o Supervision o Working in animal welfare o Working in the non-profit sector, with familiarity with fundraising and volunteer management/relations o Scheduling and financial management o Working in a unionized environment (as applicable) o Required years of related experience for each level is as follows: A = Minimum 5 years, with at least 3 in a supervisory capacity B = Minimum of 3 years, with at least 1 in a supervisory capacity C = Minimum of 1 year Excellent communication skills and genuine desire/ability to work with a diverse range of people in a positive manner Genuine compassion for animals and sound knowledge of the Five Freedoms and related animal welfare standards Demonstrated ability to organize work, meet priorities and to work within a demanding work schedule with minimal supervision Must have a valid BC Class 5 Drivers License Computer skills – Windows, MS Office incl. PowerPoint and Excel Philosophical harmony with the BC SPCA mission, vision, and strategic directions. How to Apply: We would like to hear from you if you want to join our West Kootenay Branch team, grow your career, and are legally entitled to work in Canada. Click on apply now or use the link: http://spca.bc.ca/about-us/careers/
We welcome diversity, value differences, and foster inclusion in our employment practices. We invite applications from all qualified individuals who are philosophically aligned with our mission and guiding principles.
No telephone calls, please. We thank you for your interest in the BC SPCA; however, only candidates selected for an interview will be contacted. BCSPCA
Contact Information