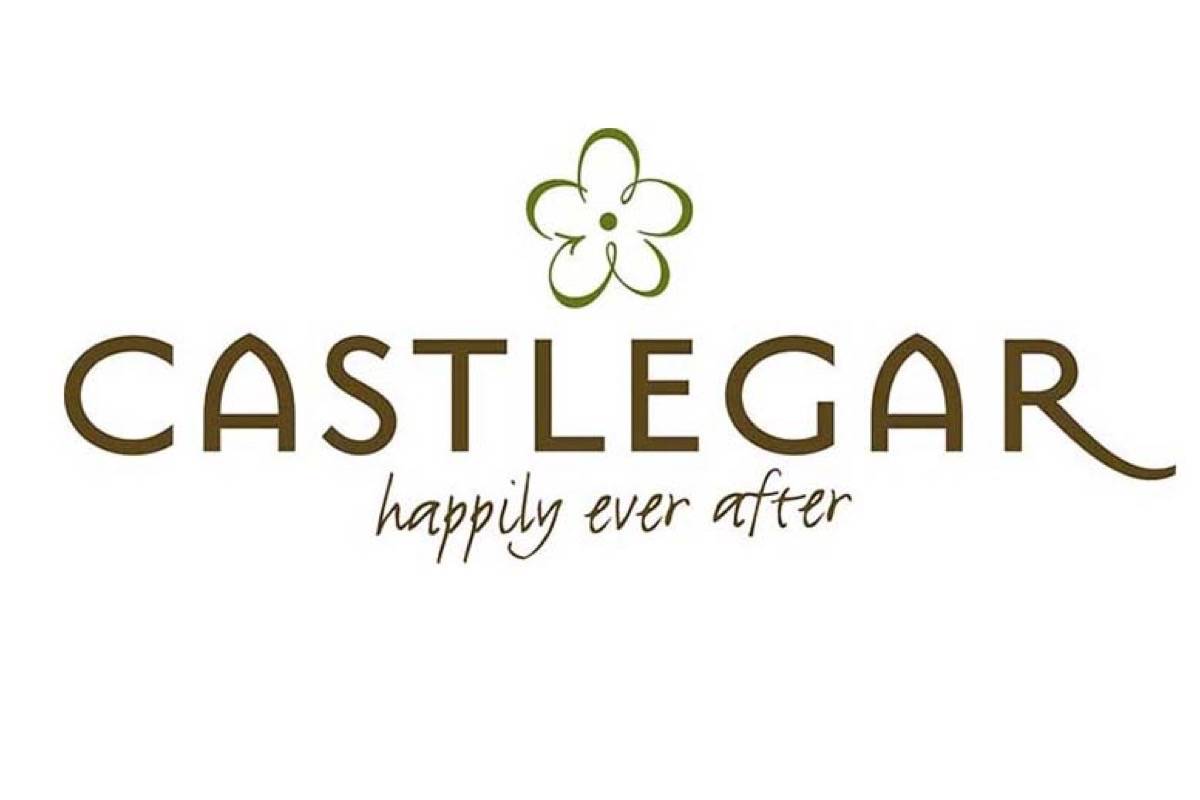 LIGHT EQUIPMENT OPERATOR
City of Castlegar
Posted 2 months ago
Castlegar
$32.50 per/hr
Casual
Job Description
We are currently seeking a Light Equipment Operator for winter operations. This position is an on-call position and hours per week will vary. The majority of shifts will be afternoons, evenings or weekends. Applicants must have a valid B.C. Class 3 Driver's Licence, with Air Brake Endorsement. This is a CUPE 2262 position offering $32.50 per/hr.
Qualified applicants are invited to submit their detailed resume via email to hr@castlegar.ca by 4:30 p.m. on December 10, 2021.
Please visit castlegar.ca for a full job description and additional information on our community.
Contact Information