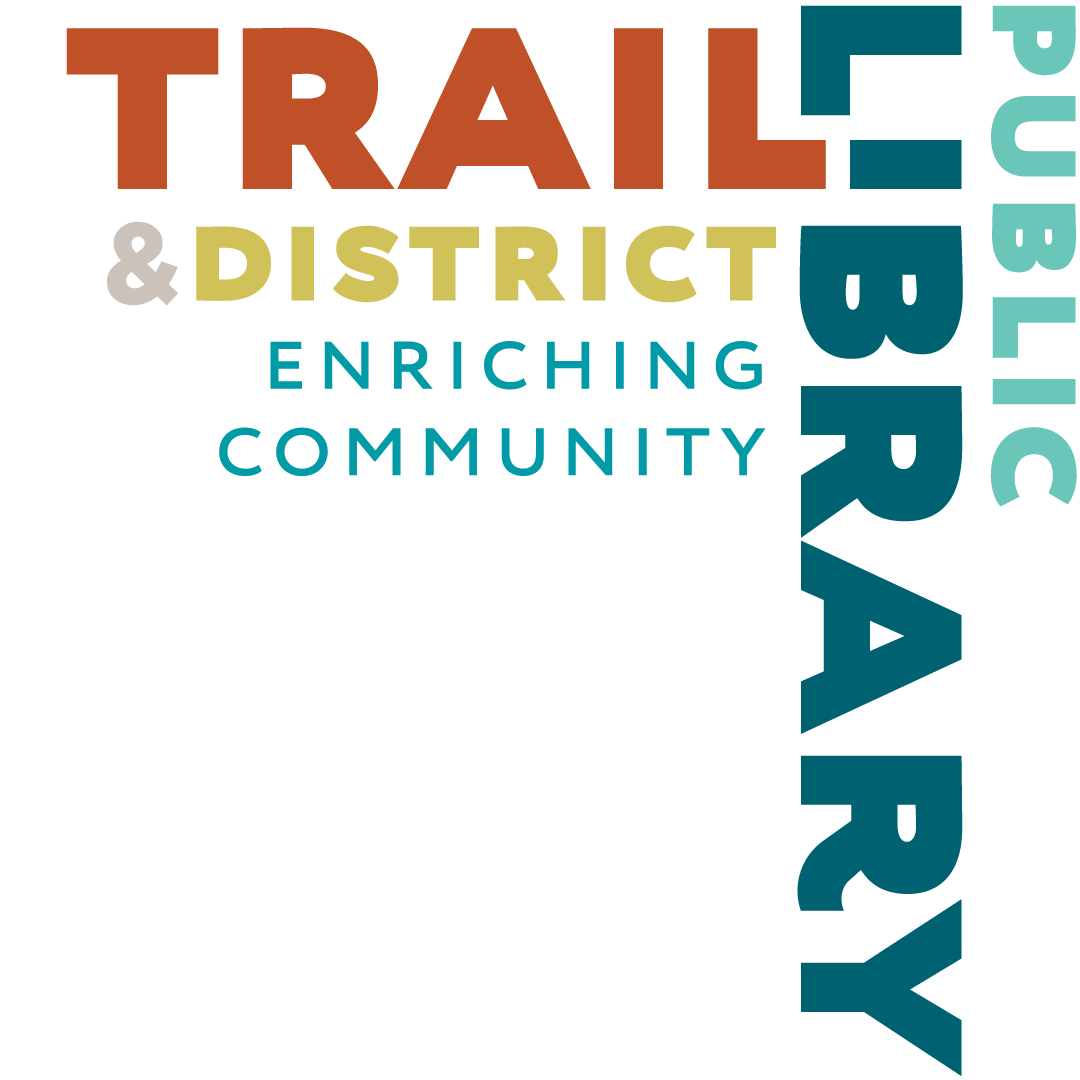 Library Page
Trail & District Public Library
Posted a month ago
Job Description
Summary:
Resumes with cover letters and references can be submitted by email to the Library Director at smurphy@trail.ca
Job Description: The Trail & District Public Library is seeking qualified applicants for a Part – time Library Page position. Duties include: shelving books, shelf reading and light cleaning duties. Previous library experience is an asset but not necessary.
Work Experience and Education: Completion of Grade 9 or equivalent
Hours: There are six weekly hours for this position, consisting of two-hour shifts (including evenings and weekends). Applicants must have a flexible work schedule
Wages: Wages are in accordance with the CUPE Local 2087 Collective Agreement.
Contact Information:
Samantha Murphy
Trail & District Public Library
1505 Bay Ave
Trail BC, V1R 4B2
Additional Info
This is a prefect opportunity for a student
Contact Information