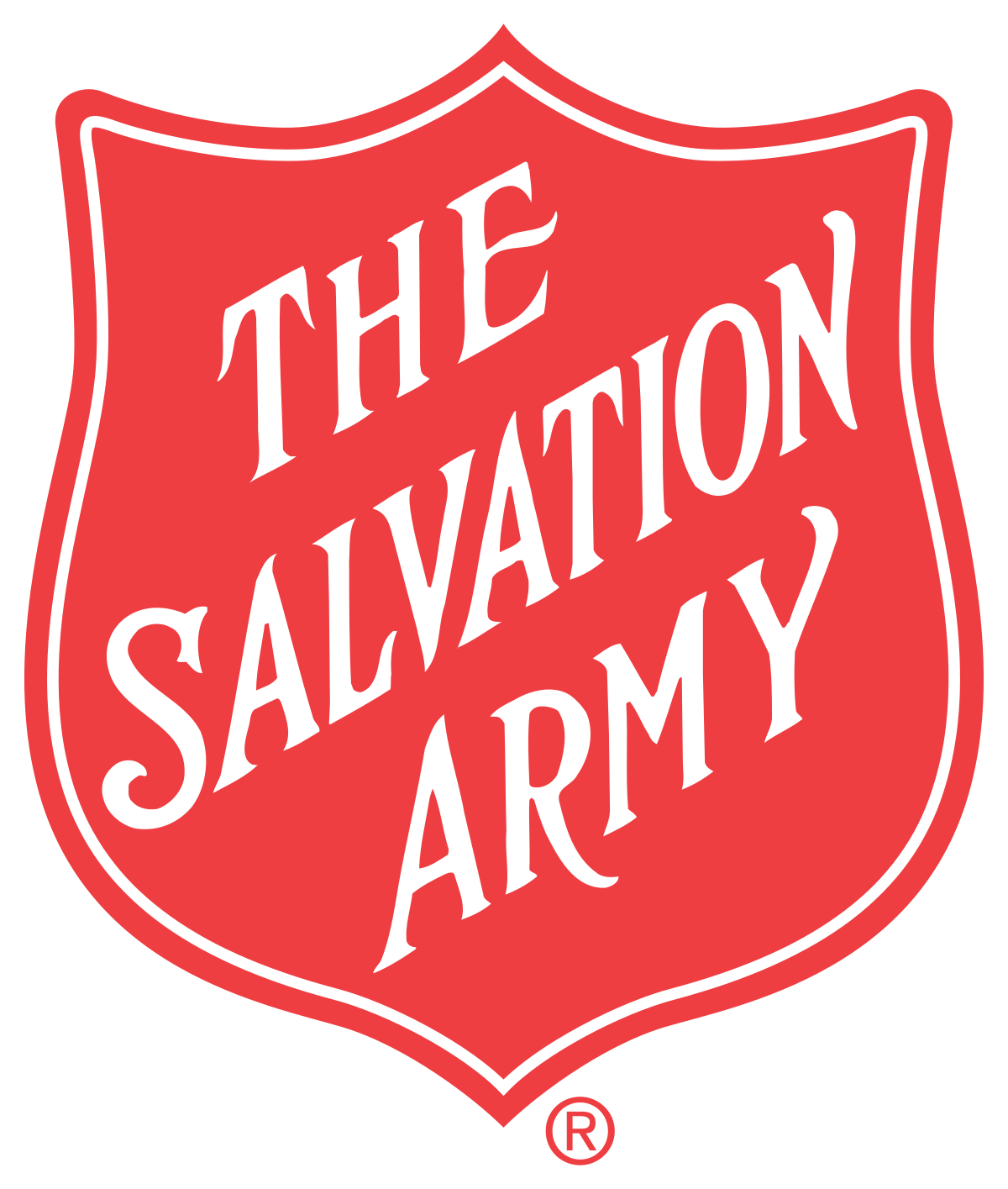 Kettle Coordinator
The Salvation Army
Posted 3 months ago
Job Description
DESCRIPTION
Coordinating the Christmas Kettles for the Trail Corps & Community Ministry. Hours:
25 hours /week
Start date: November 1, 2021 End date: December 31, 2021
KEY RESPONSIBILITIES:
Provide overall supervision daily during the Christmas Kettle Campaign
Recruit, train, direct and work alongside volunteers
Scheduling of volunteers, ensuring all kettle locations are covered daily.
Ensure kettle stands/equipment are placed at the pre-arranged locations on time.
Ensure kettle locations are kept well-stocked with supplies (ie. Literature, etc)
Coordinate with Officer, or designate, for dropping off and picking up of kettles.
Contact churches, businesses, and other organizations to fill volunteer spots on kettles
Assist in coordinating and scheduling counting volunteers/ counting the kettle income.
Record and file contact information for various groups.
Following the campaign, retrieve all equipment from various kettle locations.
Post campaign, prepare an overall report on the campaign to be submitted to the Officer
After the campaign, follow up with contacts at Kettle locations and prepare to thank you letters to groups who volunteered on kettles.
Represent The Salvation Army in a positive, professional manner.
QUALIFICATIONS AND EDUCATION REQUIREMENTS:
Education/Certifications:
Minimum of Grade 12 education
Experience:
Working in a fast-paced work environment.
Required Skills/Knowledge:
Excellent communication skills
Excellent organization skills
Valid BC Driver's license
Understand and support the mission of The Salvation Army.
Successful candidates, prior to hiring, may be required to provide:
Background check consent
A clear vulnerable sector screening
Clean drivers abstract
Completion of our online Armatus Abuse Training and required Health and Safety training
The Salvation Army will accommodate candidates as required under applicable human rights legislation.   If you require a disability-related accommodation during this process, please inform us of your requirements.  We thank all applicants, however, only those candidates to be interviewed will be contacted. Internal Applicants, please advise your managing supervisor of your intentions prior to submitting your application
Contact Information