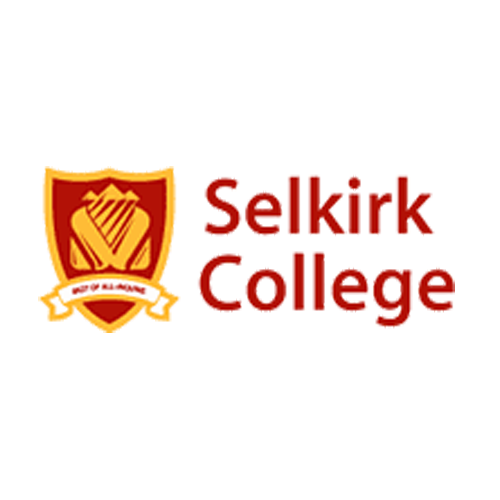 Invigilator
Selkirk College
Posted 6 months ago
Trail, Castlegar, Nelson
TBD
Casual
Position Summary
Selkirk College's Student Access and Support (SAS) department invites applications for the position of Invigilator. Utilizing a service excellence approach, this position will provide invigilation services at designated exam venues at each of our campuses and will be reporting to the SAS Department Head.
Job Description
Main Duties and Responsibilities
Students enrolled in Selkirk College programs Students enrolled at other post-secondary institutions and needing to take an exam locally Community members taking an exam for their employer and/or accrediting agency Additionally, Selkirk College assesses all incoming students entering the College for academic readiness Maintaining strict adherence to policies and procedures governing examinations Setting up examination venues by ensuring the technology is operational Laying out equipment and examination materials are available Assisting students prior to the start of examinations by directing them to their seats and advising them about possessions permitted in examination venues Offering advice and guidance to students without a seat for the exam Checking attendance also ensuring that students do not talk once inside examination venues Responding to queries raised by students or referring students to an instructor, as appropriate Responding to examination irregularities in accordance with stated procedures, including monitoring, documenting, addressing and reporting incidences of misconduct Escorting students from venues during the examinations as required (e.g: washrooms) Supervising students while outside examination venues Ensuring that students do not remove equipment or exam material from the venue without authorization Ensuring that students leave venues in an orderly and quiet manner Collecting and collating examinations Materials at the end of the examination in accordance with stated procedures Confirming testing fees have been paid prior to administering the exam and submitting the fees to the Finance department Other duties as assigned Skills, Knowledge and Abilities
Understanding and commitment to maintaining appropriate standards of confidentiality and security of materials Ability to work independently to deliver exams as per required guidelines and instructions Effective communication skills, specifically, ability to read aloud clearly, with good pronunciation Clear and accurate hand writing; technical competency to troubleshoot basic computer issues as required Understanding of criteria and protocol related to assessment and test administration Excellent interpersonal skills; ability to work independently, dependability, reliability, punctuality Customer service oriented; accuracy and attention to detail; ability to keep calm under pressure or during unexpected circumstances Ability to promptly communicate with others (in this case: academic staff, other exam invigilators and students, supervisor) Education and Experience
High School Graduation 1 year post-secondary education Minimum 1-2 years related experience This is an on-call position commencing December 6, 2021. A flexible schedule is required as there may be occasional shifts on weekends. The salary is pay grade 3 - $22.95 per hour - in accordance with the PPWC Collective Agreement.
Contact Information