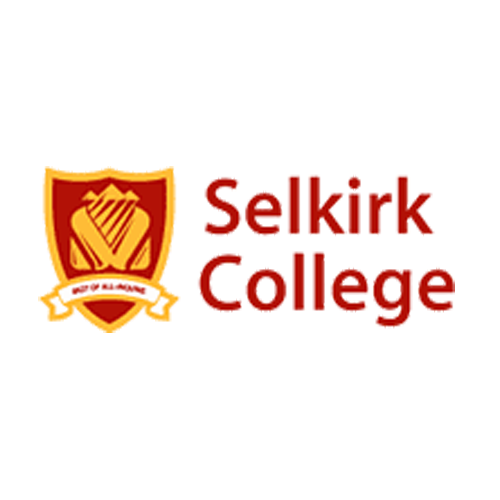 Instructor, Office Administration
Selkirk College
Posted 13 days ago
Job Description
The School of Business is seeking an Instructor for the Office Administration and Technology programs (Office Administration and Technology Certificate and Bookkeeping Advanced Certificate) to instruct online for subjects including: Administrative Computer Applications, Bookkeeping I and II, Business Communications and, Human Relations.
Main Duties and Responsibilities
Provide online instruction to students through the learning management system, Moodle Administrative duties relating to course preparation and assessment Develop online resources, as needed, in Moodle based on approved course outlines Work with Program Coordinator regarding practicum placements as part of the Bookkeeping Advanced Certificate Skills, Knowledge and Abilities
Excellent and innovative instructional design and delivery skills Excellent keyboarding and word processing skills Must have experience with Microsoft productivity software such as Word, Outlook and Excel Adaptability and willingness to work flexible hours in support of online delivery Strong organizational, problem-solving, excellent interpersonal and communication skills (both orally and in writing) Strong competencies in working independently and as part of a team Education and Experience
A Bachelor's degree in Business Administration or related field (Master's degree preferred). Five (5) years of successful teaching experience Online teaching experience, preferably in Moodle Teaching Certificate or Provincial Instructional Diploma preferred Office Administration work experience preferred *An equivalent combination of education and experience may be considered.
This is a non-regular part-time (31%) position commencing September 4, 2022, to May 20, 2023. Salary and benefits are in accordance with the BCGEU Collective Agreement. The salary range is $2,416.46 – $3,882.99 (at a 100% appointment) bi-weekly based on qualifications and experience.
Contact Information