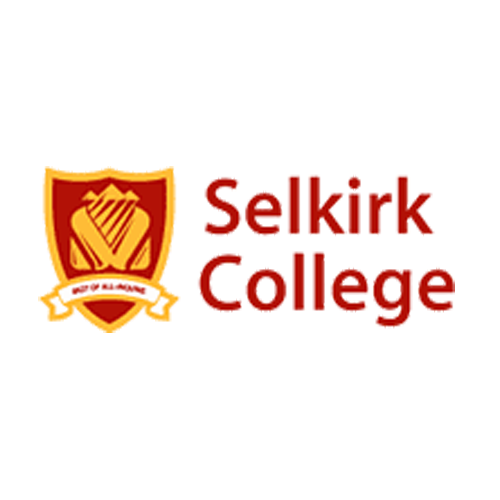 Instructor, English Language Program (ELP) - Relief
Selkirk College
Posted 14 days ago
Job Description
Selkirk International invites applications for the position of Short-term ELP Instructor to teach in the English Language Program (ELP).
Main Duties and Responsibilities:
Provide instruction to students enrolled in the English Language Program at Selkirk College including various levels of grammar, writing, reading and communications. Provide a focus on Communication skills as well as Canadian culture and language
Skills, Knowledge and Abilities: Demonstrate excellence in teaching and assessing diverse learners Demonstrate Intercultural Competence Demonstrate the initiative and dedication to providing a quality and motivating learning environment for Selkirk students Strong organizational, problem-solving, excellent interpersonal and communication skills (both orally and in writing) Strong competencies in working independently and as part of a team
Education and Experience: Master's Degree in a related field, TESL Canada Professional 2 certification permanent/interim (or eligible) preferred. Three (3) years of English as a Second Language teaching experience. Preference is given to candidates with adult ESL teaching experience
This is a relief position commencing approximately September 1, 2022, and ending August 1, 2023. Salary and benefits are in accordance with the BCGEU Collective Agreement. The salary range is $2,416.46 - $3,882.99 bi-weekly (at 100% appointment) and is based on qualifications and experience.
Contact Information
Related programs and certificates
This is related text
View all