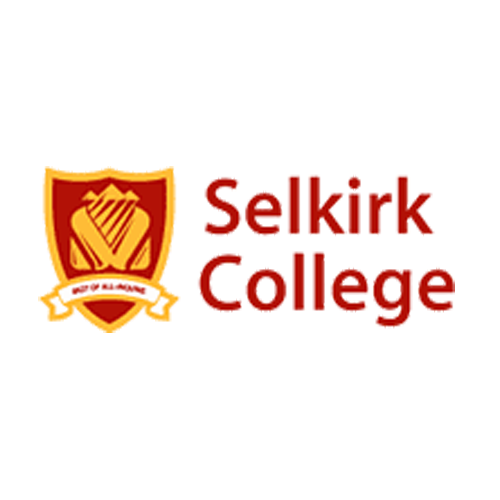 Instructor, Electrical - Relief
Selkirk College
Posted 2 days ago
Job Description
Selkirk College's School of Industry and Trades Training requires Relief Instructors to teach within the Electrical program at the Silver King Campus. The successful applicant must be capable as directed, to provide instruction in all levels of the Electrical program delivered by the College.
Main Duties and Responsibilities
• Instruct all four levels of Electrical Apprenticeship and Electrical Foundation programs
Skills, Knowledge and Abilities
• A learner-centered teaching philosophy
• Aptitude engaging students at all levels
• Excellent communication, leadership, team work, and time management skills
• Initiative and dedication to provide a quality and motivated learning environment
• Demonstrate the desire to become a member of a highly motivated Selkirk College team
Education and Experience
• High school graduation or equivalent
• Construction Electrician Certificate of Qualification with Red Seal Endorsement
• Minimum five (5) years of experience working in the industry as a Journeyperson Electrician
• Computer literacy in word processing, electronic mail and appropriate software applications
• Post-secondary teaching experience is an asset
• Teaching Certificate or Provincial Instructional Diploma is an asset
• Demonstrated curriculum development skills is an asset
Additional Info
This is a relief position commencing as soon as possible. Salary and benefits are in accordance with the BCGEU Collective Agreement. The salary range is $2,416.46 - $3,882.99 (at a 100% appointment) bi-weekly based on qualifications and experience.
https://careers.selkirk.ca/vacancy/instructor-electrical-relief-362418.html
Contact Information