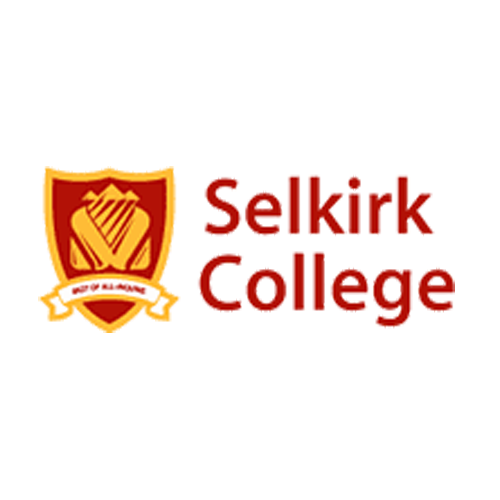 Instructor, Applied Microbiology
Selkirk College
Posted 14 days ago
Job Description
The School of Environment and Geomatics (SEG) is seeking an instructor in the Integrated Environment Planning Technology (IEP) Program to provide instruction to second-year students in Applied Microbiology in lecture, field, and laboratory settings. The successful applicant will work under the direction of the School Chair of SEG and work closely with faculty in the IEP program.
Main Duties and Responsibilities
Employ best practices for teaching and learning Provide instruction to students Create and maintain a positive learning environment Provide constructive and meaningful feedback to students Evaluate student progress and achievement Ensure the alignment of course outcomes, assessments and evaluation Complete Moodle training sessions Report to the School Chair of SEG on course progress including course outlines, assessments and student issues Be able to facilitate all course requirements including but not limited to: basic microbiological theory and common laboratory preparation techniques, including the application of safe laboratory work practices Applicant should demonstrate the application of different microbial enumeration and identification techniques. Skills, Knowledge and Abilities
Knowledge of best practices for teaching and learning A commitment to student success Ability to engage students with diverse backgrounds and academic abilities Excellent communication and interpersonal skills Strong organizational, time management and problem-solving skills Willingness to contribute to School and/or College initiatives Education and Experience
Master's Degree in a related field or equivalent with a minimum of five (5) years of specific, recent, applied experience in applied microbiology work. An equivalent combination of education and experience may be considered. Successful applicants will possess the required skills to instruct: IEP 266 - Applied Microbiology. Experience teaching at a post-secondary level is preferred.
This position is a short-term part-time 44% appointment commencing on August 18, 2022, and ending December 21, 2022. Salary and benefits are in accordance with the Selkirk College Faculty Association (SCFA) Collective Agreement, Schedule A. The salary range is $2,369.08 - $3,806.85 bi-weekly (at 100% appointment) and is based on qualifications and experience.
Contact Information
Related programs and certificates
This is related text
View all