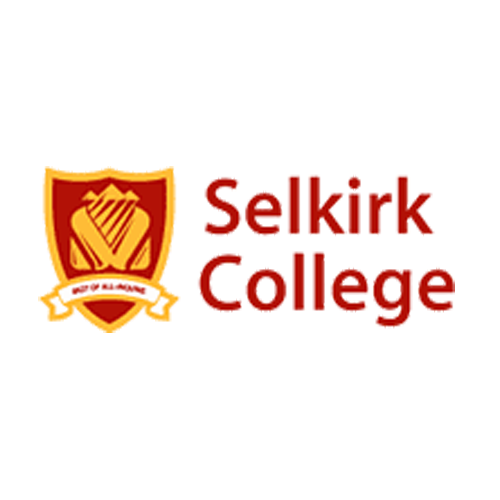 Instructor, Academic Upgrading and Development (AUD)
Selkirk College
Posted 25 days ago
Job Description
An instructor is required in the School of Academic Upgrading and Development at the Grand Forks Campus to teach English at the Fundamental, Intermediate, Advanced and Provincial levels. The instructor will also assist with student intake and provide support for students at all upgrading levels and subjects.
Main Duties and Responsibilities
Instruction of Fundamental, Intermediate, Advanced, and Provincial-level English courses Upgrading Room (non-lecture-based instruction room) instruction and support for students taking any upgrading courses Student intake, placement, learning assistance, and support Online instruction and support for students engaged in online learning May include night school, student orientation, and community liaison functions Skills, Knowledge and Abilities
A learner-centred teaching philosophy Aptitude engaging students at all levels Ability to teach across the curriculum and in various instructional modes Excellent communication, teamwork, and time management skills Adaptability and willingness to work flexible hours Familiarity with Outlook, Zoom, Moodle, and OneDrive Education and Experience
A Bachelor's degree in one or more of the Academic Upgrading program's key subject areas, English or Social Science preferred Five (5) years of successful teaching experience Teaching Certificate or Provincial Instructional diploma preferred *An equivalent combination of education and experience may be considered
This is a non-regular part time (80%) position commencing from August 1, 2022, to July 31, 2023. Salary and benefits are in accordance with the BCGEU Collective Agreement. The salary range is $2,416.46 – $3,882.99 (at a 100% appointment) bi-weekly based on qualifications and experience.
Contact Information
Related programs and certificates
This is related text
View all