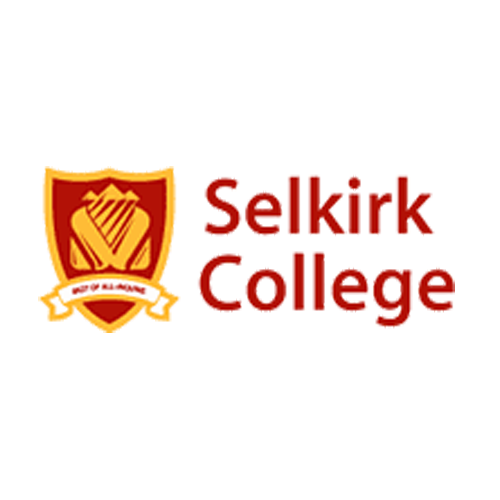 Instructional Assistant, Health Care Assistant and Practical Nursing Program
Selkirk College
Posted 13 days ago
Job Description
The School of Health and Human Services invites applications for an Instructional Assistant for the Health Care Assistant (HCA) and Practical Nurse (PN) Programs. Under the direction and supervision of the School Chair, the successful applicant will provide instructional support to the instructors teaching during the delivery of the HCA and PN lab courses.
Please Note: Candidates must be able to demonstrate compliance with PHO orders with respect to COVID-19 vaccine requirements.
Location Trail Department Education Subdepartment School of Health and Human Services Employment Group BCGEU Recruitment Type Internal / External Appointment Type Regular FTE 30 Hrs / Week 0 Desired Start Date 01/08/2023 Closing Date 01/06/2023 Competition # 13342 Main Duties and Responsibilities
The instructional assistant will:
Provide instructional support to instructors and students in the lab environment. Support delivery of skills and simulation labs. Supervising students in their practice of psychomotor and relational skills while in the lab setting. Supervising the day-to-day activities of the skills lab. Ordering supplies and inventory and maintenance of lab equipment. Skills, Knowledge and Abilities
The instructional assistant will have:
Knowledge of current HCA and PN scope of practice. Experience with low, mid and high-fidelity simulation technology in health care and working with students are assets. Ability to work independently and display initiative. Excellent communication, team work, and time management skills. Familiar with Health Authority practice policies is an asset. Education and Experience
The educational requirements to teach in the HCA or PN programs will be a BSN (RN) or RPN, registration with BCCNM, 2 or 3 years of teaching experience and completion of the BC Provincial Instructors Diploma. Applicants with LPN, registration with BCCNM, 2 or 3 years of teaching experience and completion of the BC Provincial Instructors Diploma may be considered in combination with relevant experience and training. Instructor qualifications, registration with BCCNM and references confirmed in advance of an offer of employment. An equivalent combination of education and experience may be considered Teaching experience is an asset Current and relevant work experience in LTC, community and acute care This is a Regular Part-time (30%) position commencing August 1, 2023. Salary and benefits are in accordance with the BCGEU Collective Agreement. The salary range is $1,933.13 - $3,106.37 (at a 100% appointment) bi-weekly based on qualifications and experience.
Contact Information
Related programs and certificates
These programs and certificates may be relevant for you. Contact us to learn more!
View all