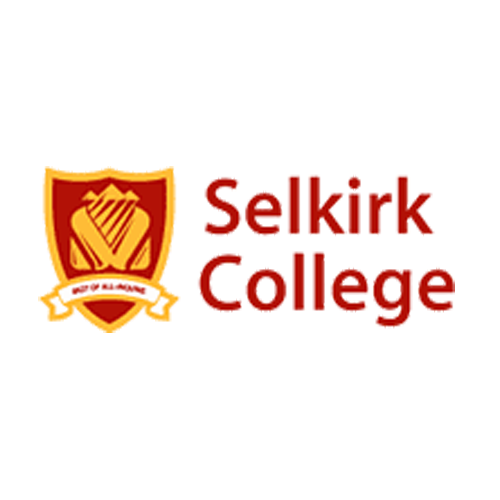 Instructional Assistant, Culinary
Selkirk College
Posted a month ago
Job Description
Main Duties and Responsibilities
Under the guidance of the instructor, the instructional assistant would help to:
Create and maintain a positive learning environment; Promote learning and stimulate interest and the learner experience in the subject matter by using a variety of strategies; Administrative duties relating to the operation of the Mary Hall kitchens including the dining room, Bistro and banquet operations. Skills, Knowledge and Abilities
Demonstrated ability to teach Demonstrated knowledge of management of a large kitchen environment such as inventory controls, food cost controls, production controls, computerized ordering and inventory systems and be comfortable with MS Office Excellent organizational and management skills Excellent communication skills Education and Experience
Current Provincial Journeyman Status Minimum of four years of full-time experience Experience with teaching in the Post-Secondary environment, strong skills in deserts, baking and pastry, work in commercial kitchens, restaurants, large hotels and resorts and affiliation with the Canadian Federation of Chefs and Cooks are also assets. This is a non-regular, full-time position commencing August 22, 2022, and ending on December 16, 2022. Salary and Benefits are in accordance with the BCGEU Collective Agreement, Appendix B. The salary range is $1,933.13 - $3,106.37 bi-weekly (at 100% appointment) and is based on qualifications and experience.
Contact Information
Related programs and certificates
This is related text
View all