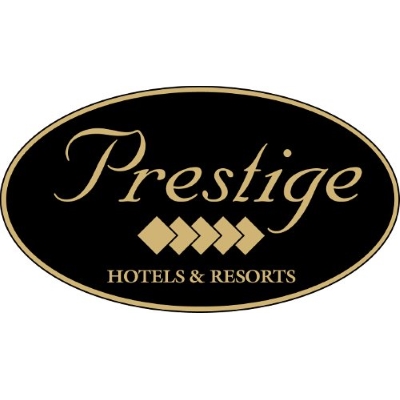 Housekeeping Assistant
Prestige hotels & resorts
Posted 2 months ago
Job Description
Job Location(s) 1919 Columbia Avenue Rossland, British Columbia V0G 1Y0, Canada Job Description Prestige Mountain Resort Rossland is looking for Part-Time or Full-Time Housekeeping Assistants. This is the ideal position for students or great experience as your first job!
Who are we?
We are more than a hotel chain. We are B.C.'s finest family-owned chain of resorts, hotels, and inns. Delivering superior guest experiences with a personal touch, hard work, and kindness is at the forefront of our company values.
Read our story at: https://www.prestigehotelsandresorts.com/about-us/our-story/
What is in it for you?
Be a part of a company that wants to make a difference in BC communities (visit our website to read about our love for Joe Anna's House and our Go Green Program) Competitive hourly wage ($16 per hour) Restaurant and Hotel discounts Short shifts What does an ideal candidate look like?
Must like to have fun at work! A positive attitude with a willingness to learn No experience required! Must be able to understand both oral and written instructions in English Neat and tidy appearance as this position deals with the public Must be legally entitled to work in Canada What you will do:
Assist Housekeeping staff Assist with maintenance of landscaping and cleanliness of outdoor areas Ensure security of guest rooms and privacy of guests Assist guests with luggage Change bed linens and make beds Next Steps:
Please complete your application process by filling out our online application form at: https://www.prestigehotelsandresorts.com/application-form/
Contact Information