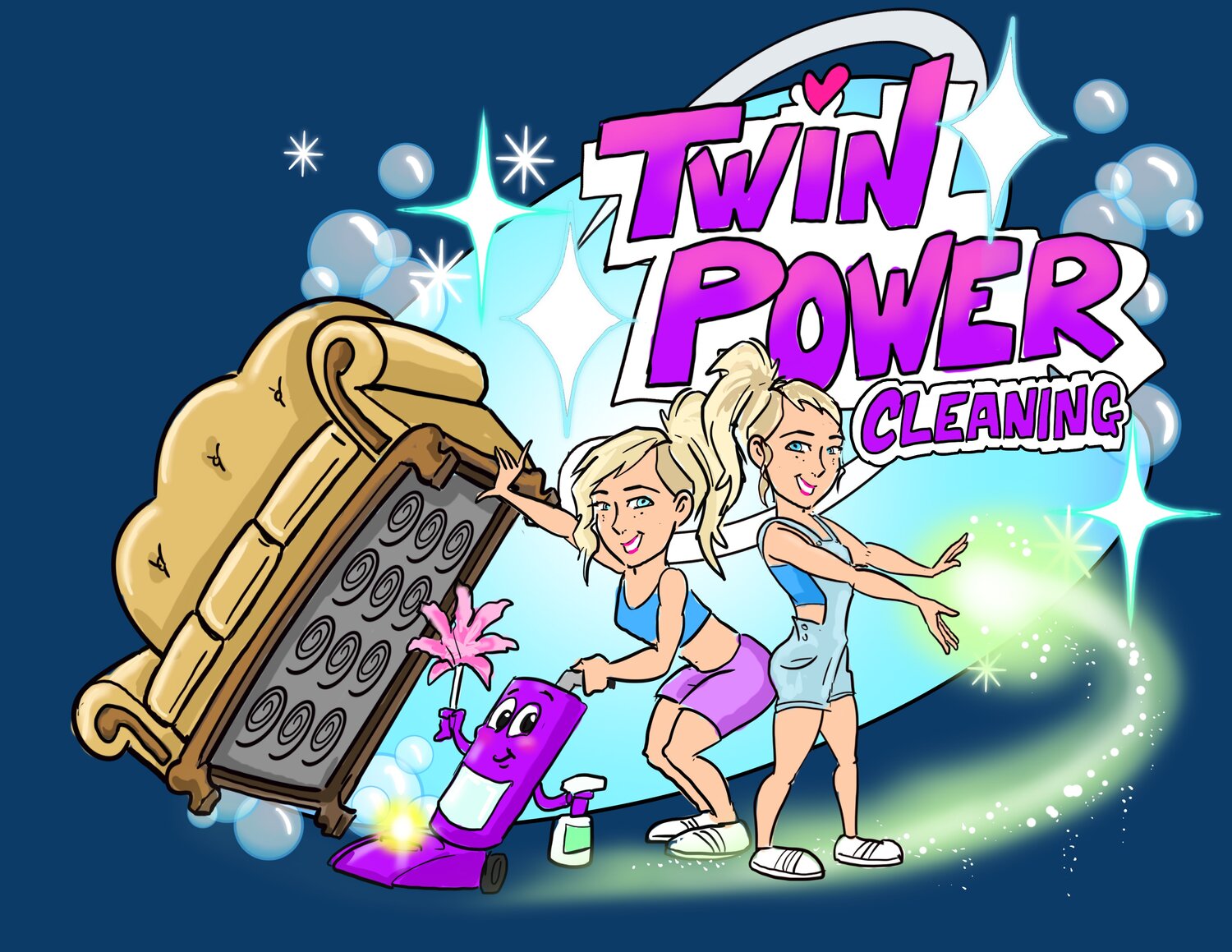 House Cleaner
Twin Power Cleaning
Posted 11 days ago
Nelson
$17.00-$19.00 per hour
Full Time
Job Description
About us
Essential Harmony Cleaning Services is a small business in Nelson, BC. We are professional, rewarding, and fun, and our goal is to make this work as rewarding and fun as possible while showing up as a professional. We strive for a work environment that is positive and supportive so it's fun to work here! .
Our work environment includes:
Casual work attire
On-the-job training
Regular social events
GET PAID TO HELP PEOPLE... Join our Team!
This opportunity is for you if:
*You always tell the truth and have effective communication skills.
*You love making a positive impact in people's lives and enjoy being a team player.
*You have a positive attitude and are an excellent TEAM PLAYER!!
*You want to make MONEY.
*You believe work should be FUN!
*You enjoy helping people.
*You love being recognized and appreciated for good work.
*You take PRIDE in everything you do.
If those words didn't describe you, move on to the next ad…
If they have you fired up and ready to go, read on friend…
This is opportunity is NOT for you if:
-You take life too seriously and are a downer. -You just need to make money but your heart isn't into it. -You don't have reliable transportation or insurance. -You don't have a smartphone. -You change jobs more than you change underwear. -You don't play well with others and don't take feedback well. -You don't take pride in being on time and doing an excellent job.
Still here? Excited?? We need to talk! We have a LIMITED number of cleaning positions available exclusively for the people described above!!
Introduce yourself to us. We can't wait to meet you!!
Reference ID: rp0001
Part-time hours: 15-35 per week
Job Types: Full-time, Part-time, Permanent
Salary: $17.00-$19.00 per hour
COVID-19 considerations: Gloves, masks, and all supplies are provided as needed.
Application question(s): What made you want to apply to this company/job opportunity? Do you have a reliable vehicle?
Experience: cleaning: 1 year (preferred)
Language: English (required)
Licence/Certification: Driver's License (required)
Work remotely: No
Contact Information