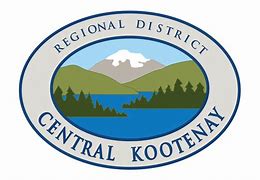 Firefighters
Kootenay Boundary Regional Fire Rescue
Posted 2 months ago
Job Description
Paid-on-call Firefighters - Kootenay Boundary Regional Fire Rescue
We are currently recruiting Paid-On-owing departments:
• Co. 1 (Rossland) - 2nd Ave. • Co. 2 (Warfield) Schofield Hwy. • Co. 3 (Genelle) - 4th St. • Co. 5 (Montrose) - 11th Ave. • Co. 6 (Fruitvale) Main St.
First Step: Request your Application Form via Tel: .., e-mail: or in person at KBRFR Headquarters located at #- Rossland Avenue, Trail
B.C, between hrs and hrs (Mon – Fri).
Second Step: Yes You Can Join our Team! What are the benefits of becoming a Paid-On-Call Firefighter? Find out more here
Third Step: Review accompanying 'Recruit Information Package'. (Sign back page. The signed acknowledgement needs to be returned along with your completed application form).
Additional Info
Contact Information
Related programs and certificates
These programs and certificates may be relevant for you. Contact us to learn more!
View all