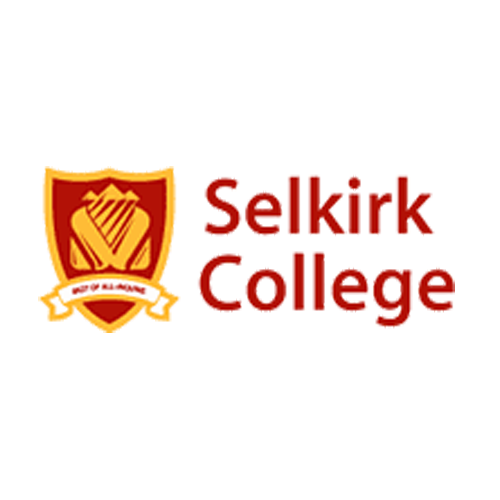 Faculty, GIS-Remote Sensing
Selkirk College
Posted 4 months ago
Job Description
The School of Environment and Geomatics is seeking an instructor to teach in the Geomatics in the Workplace Advanced Certificate program. Under the supervision of the School Chair, the successful applicant will have the education and experience to provide instruction in the following course: GIS 305 Introduction to Remote Sensing using QGIS (Online). This is a 38% short-term replacement position.
Main Duties and Responsibilities
Deliver a remote sensing course in an online format Develop and deliver teaching strategies and assessments that meet course outcomes and enhance learning Provide constructive and meaningful feedback to students Participate in school and program meetings for all relevant schools Develop or update curriculum according to Selkirk College policy and procedures
Skills, Knowledge and Abilities Sound understanding of fundamentals of physical principles of remote sensing Remote Sensing Experience: Image pre-processing and other image enhancement techniques Digital image classification: pixel and object based algorithms Change detection analysis and biophysical modelling with remotely sensed data Open data catalogues for remotely sensed images, particularly sourcing relevant BC data Open source software (QGIS) for remote sensing image processing
Teaching Experience: Online course delivery experience preferred Previous use of online learning platform like Moodle Demonstrated ability to work with students with diverse backgrounds and academic abilities Strong organizational and problem-solving skills Share Selkirk's student-centered values and mission "to inspire lifelong learning, transform lives through education and training, serve our communities" Excellent interpersonal communication skills Strong competencies in working independently and as part of a team Education and Experience
Master's degree in GIS, Remote Sensing or related field Two to three years teaching experience in a post-secondary environment Industry remote sensing experience is desired. Applicants with lesser education or experience may be considered for the available position. This is a 38% short-term, replacement position commencing February 25th and ending May 6, 2022. Salary and benefits are in accordance with the Selkirk College Faculty Association Collective Agreement. The salary range is $2,369.08 - $3806.85 bi-weekly (at 100% appointment) and is based on qualifications and experience.
Contact Information