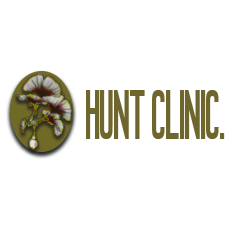 Driver
Hunt Naturopathic Clinic
Posted 2 months ago
Job Description
Hunt Naturopathic Clinic is looking for a driver to commute between Rossland and Grand Forks, and back again, every 2nd and 4th Saturday of each month.
You will use a company vehicle to go from Rossland to Grand Forks but must make your own way to the clinic in Rossland.
The pay is a flat rate of $125 per day.
You may have to start as early as 6am and finish as late as 5pm.
After arriving in Grand Forks and before leaving you are free to do whatever you like!
The right applicant will:
have a valid Class 5 or 7 BC license
have a clean driver's abstract
be a safe driver, including in inclement weather
be vaccinated against COVID-19
be comfortable wearing a mask while driving
This position starts November 13th and continues indefinitely.
Contact Information
Please contact Lisa @ (250) 368-6999 for more information and to apply.