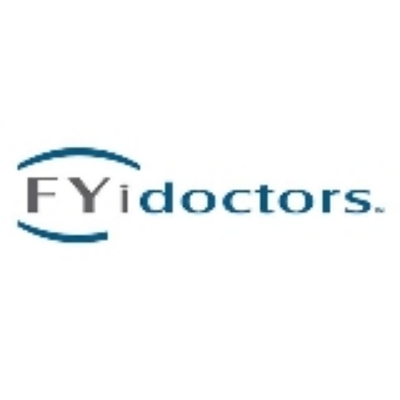 Customer Service Associate
FYidoctors
Posted 17 days ago
Job Description
FYidoctors Trail & Castlegar is looking for a Full Time Customer Service Associate.
What Will You Be Doing?
Communicating with patients face to face, over the phone or by email Assisting patients with selecting eyewear best suited for their lifestyle Administering pre-testing services such as Auto Refractions, Optomap, OCT, and NCT Manage appointment bookings, prescription printouts and billing and payments How Will You Benefit?
A comprehensive total rewards package, including 2 pairs of free eyewear each year Competitive wage and benefits Rapid and continued growth, ensuring a constantly challenging and rewarding environment A workplace culture fosters a sense of collaboration Ongoing training and development opportunities What Do You Need To Join The Team?
At least one year experience in a customer-facing, preferably retail environment A high level of comfort using technology and computers Solid proficiency in MS Office Suite A professional and approachable manner and a love of meeting and interacting with people of all ages You don't need any Optical Industry experience, just a passion for making a difference in people's lives.
We want to invest in you and take your career to the next level. We have in-house Optical education courses and financial support to become a Licensed Optician.
Are you ready to join the FYidoctors team?
We look forward to hearing from you!
Contact Information
Related programs and certificates
This is related text
View all