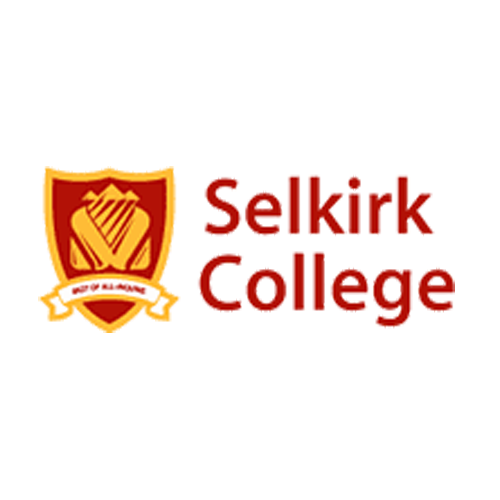 Cultural Assistants
Selkirk College
Posted 4 days ago
Job Description
Under the direction of the International Recruiter & Cultural Advisor, and utilizing a service excellence approach, duties will include planning and coordinating cultural activities and events at Selkirk College. Some evening and weekend work will be required.
Main Duties and Responsibilities
Provides support services to international students including:
Planning, coordinating and participating in social, cultural and recreational activities Transporting students to activities within the communities as required Encourage and assist students to use their English language skills both in and out of the classroom Perform other duties as assigned by the supervisor Skills, Knowledge and Abilities
Excellent organizational skills, and leadership skills Ability to make announcements in front of a classroom Excellent customer service skills Excellent interpersonal skills Ability to work independently or as part of a team and must be interested in working with students from other cultures Familiar with multicultural experiences and with the community Education and Experience
High school graduation Successful completion of one (1) year of post-secondary education Standard First Aid and CPR ticket, preferred Valid BC Class 4 Unrestricted Driver's License or be able to obtain this prior to the start date (must have a clear driver abstract) We are hiring 1 to 2 Cultural Assistants. These temporary positions commence approximately June 20, 2023, and end approximately August 2, 2023. Cultural Assistants can expect 25-35 hours per week according to need. Salary will be Pay Grade 1, $21.09 per hour and the Driver will be Pay Grade 3, $23.41 per hour when driving in accordance with the PPWC Collective Agreement.
Location Nelson Department Education Subdepartment Selkirk International Employment Group PPWC Recruitment Type Internal / External Appointment Type On Call FTE 0 Hrs / Week 25 Desired Start Date 20/06/2023 End Date (if applicable) 02/08/2023 Closing Date 02/06/2023 Competition # 13339
Contact Information
Related programs and certificates
These programs and certificates may be relevant for you. Contact us to learn more!
View all