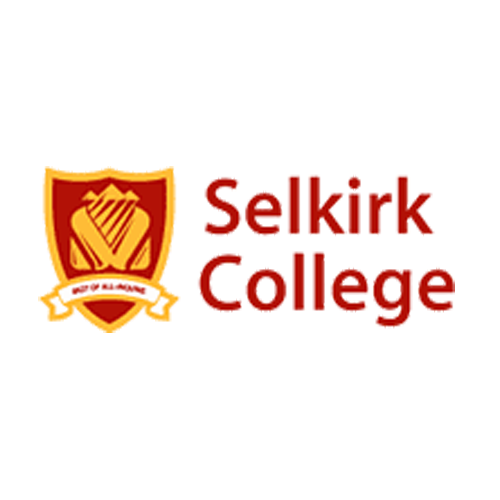 On-Call Cook
Selkirk College
Posted in an hour
Job Description
Reporting to the Ancillary Services Assistant Manager, and utilizing a service excellence approach, the successful candidates will be responsible for kitchen and cashier duties for the College Cafeterias.
Main Duties and Responsibilities
Provides food services including:
Performing preparation work for daily menu including specials Preparing and baking daily muffins, scones, croissants and making sandwiches, wraps etc Cooking daily meals for cafeteria and events; Including set up, service and clean up Receiving food orders and following sanitation guidelines Maintaining inventories and records of food, supplies and equipment Researching and implementing new recipes in consultation with the manager Operating kitchen equipment as required Setting up, operating and cleaning dishwasher Working together as a team with other kitchen staff Reporting all incidents and accidents immediately to manager Other related duties as assigned by supervisor
Skills, Knowledge and Abilities
Excellent interpersonal and communication skills Excellent customer service skills Education and Experience
High school graduation Successful completion of a cook training program similar to the Level 1 course offered by Selkirk College Food Safe Level II WHMIS certification Minimum of two (2) years related food preparation and catering experience There are two on-call positions available commencing as soon as possible. The salary is pay grade 5-- $26.80 per hour - in accordance with the PPWC Collective Agreement.
Additional Info
Location Other Department College Services Subdepartment Food Services Employment Group PPWC Recruitment Type Internal / External Appointment Type On Call FTE 0 Hrs / Week 0 Desired Start Date 04/09/2023 Closing Date 31/10/2023 Competition # 13384
Contact Information
Related programs and certificates
These programs and certificates may be relevant for you. Contact us to learn more!
View all