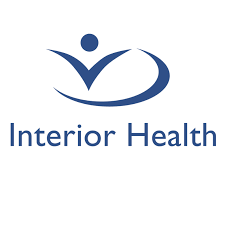 Medical Office Assistant
Columbia Primary Care Clinic
Posted 7 months ago
Job Description
Job Description
Columbia Primary Care Clinic is looking for a Part Time Medical Office Assistant / Clerk to join their team!
·Experience in a health care setting would be an asset
·Skills And Abilities
Regular administrative and reception duties: registers patients, answers telephone, general correspondence,
·Schedules and confirms client appointments;
·Demonstrated ability to work effectively with others in fast-paced health centre environment.
·Ability to organize and prioritize multiple tasks and work roles.
·Ability to communicate effectively using all communication vehicles.
·Demonstrated proficiency in computer spreadsheet applications and specialized clinical information systems.
·Demonstrated ability to utilize and understand Medical Terminology.
·Ability to operate related equipment.
·Physical ability to perform the duties of the position.
·Ability to follow detailed instruction.
·Ability to use a high degree of tact and diplomacy in working with others.
·Wage based on experience
ONLY QUALIFIED CANDIDATES WILL BE CONTACTED.
Apply by email or phone.
Contact Information