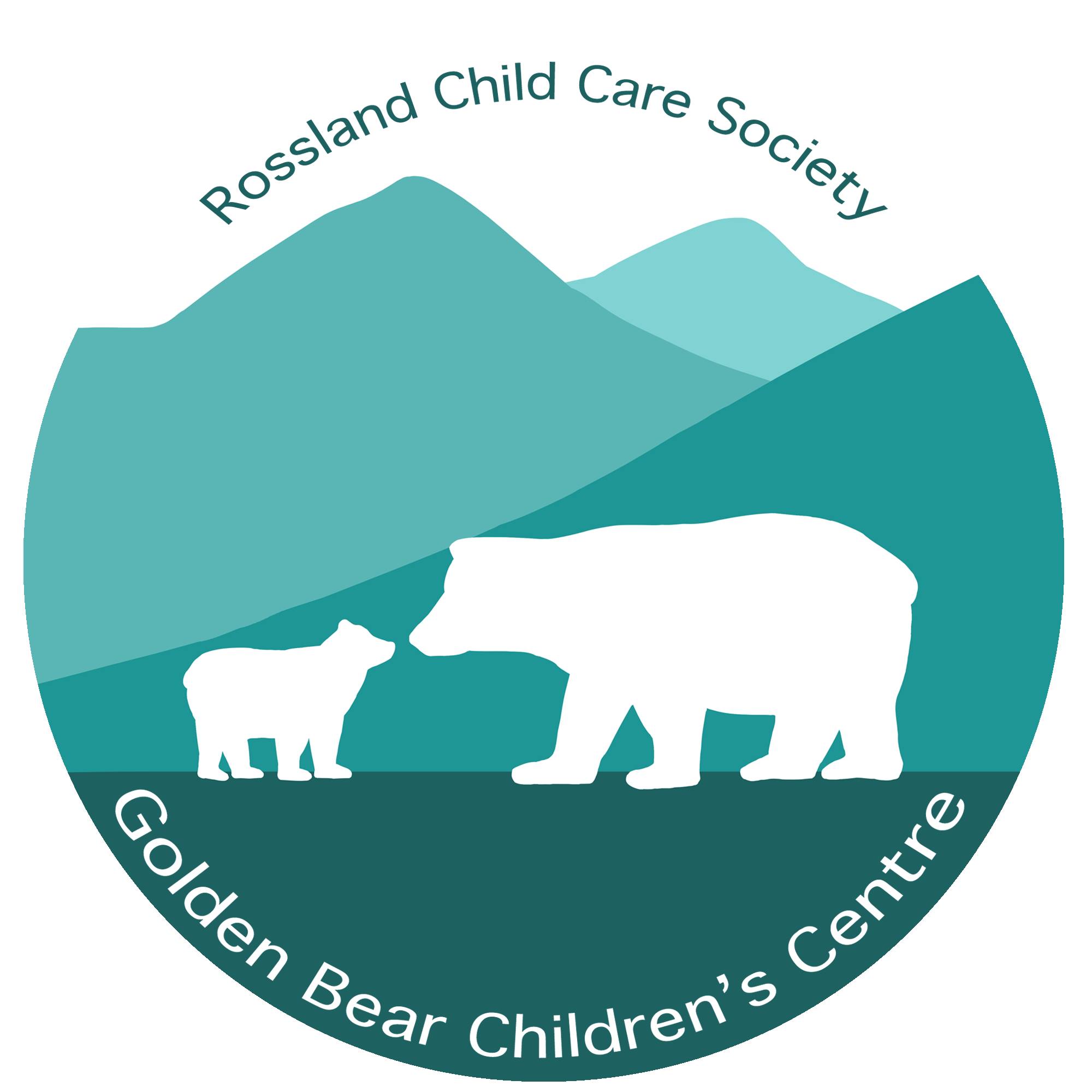 Child Care Educator - Centre Support
Rossland Child Care Society - Golden Bear Children's Centre
Posted 17 days ago
Rossland
$16.32 - $23.00 an hour
Full Time
Job Description
We are looking for a passionate and creative Early Childhood Educator/ Early Childhood Educator Assistant (preferably with experience) to join our team.
Position: To support the Infant/Toddler, 3-5 and School Age Programs within the centre
Work Arrangement: Monday to Friday - 40 hours a week
Salary: Dependent on education
We are looking for an Educator who:
Promotes the health and well-being of all children. Uses developmentally appropriate practices when working with all children. Provides responsive care to all children by adapting daily caregiving routines. Has a positive and professional attitude with a team based communication skill set. Shows a commitment to team cooperation and follows Golden Bear Children's Centre policies and procedures. Qualifications:
Diploma/Early Childhood Education/Assistant certificate Valid Early Childhood Education License Clear Criminal Record Check A valid child and infant CPR first aid certificate Recent Doctor's note, Tuberculosis test and Immunization records · A minimum of 2 professional references
Compensation and Benefit:
· ECEBC extended healthcare benefits
· Continuing education funding in the field of ECE
· Professional development funding for attending ECE related workshops
· RRSP contribution
· ECEBC Membership
Benefits:
Extended health care Dental care Vision care Company pension On-site parking Vacation & paid time off Part-time hours: 20-40 per week
Application deadline: 2022-02-02
Job Types: Full-time, Part-time, Permanent, Casual
Salary: $16.32-$23.00 per hour
Additional pay:
Overtime pay Benefits:
Casual dress Dental care Disability insurance Extended health care Paid time off RRSP match Vision care Schedule:
8 hour shift COVID-19 considerations: We have a COVID-19 Health and Safety plan in place based on guidance from the Ministry of Health and WorkSafe BC.
Position Summary
At Golden Bear Children's Centre, we believe that families are entitled to be involved in a meaningful way in their child's experience at the centre. We strongly feel families deserve assurance of quality early learning and care for their children. This provides them with peace of mind while they are involved in work commitments, educational and/or personal fulfillment, in knowing their child's whole development is being positively nurtured. This is done in a caring and supportive environment that celebrates family diversity.
Our purpose is to guide children in their daily activities, fostering independence by allowing children extensive opportunities to explore, discover and manipulate objects in their environment. The teachers support, encourage and assist children in all the developmental areas of growth including emotional, social, physical, and cognitive development. We believe that children need the freedom and opportunity to develop at their own pace and we respect the unique temperament and abilities of individual children.
Golden Bear Children's Centre is a daycare located in the heart of Rossland, a beautiful ski town that offers a variety of outdoor lifestyle activities in British Columbia. Our Centre was established in 1998 and our mission is to provide quality, play-based child care in a respectful, nurturing environment.
Contact Information