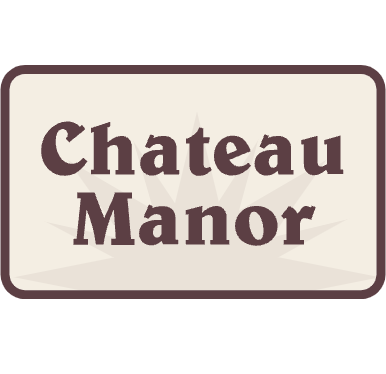 Housekeeping and Meal Server
Chateau Manor Seniors Home
Posted 2 months ago
1717 Columbia Avenue
TBD
Full Time
Job Description
Looking for a friendly individual to work 4-5 days/week from 12:30 – 8:30 pm at our Independent Living Seniors Home where we care for up to 20 residents.
Must be available to work Weekends.
Ideally we would like to start training soon.
Once trained we would provide you with a set schedule, we operate 7 days a week and work all holidays.
Duties of the job include starting your shift by assisting our cook with serving the main lunch meal after which you would move onto the housekeeping part of the job where you would focus on 2-3 of the residents private rooms. You would provide basic housekeeping of that room including laundry services as well as clean and maintain common areas of the facility.
You would also be required to prep and serve a lite meal in the evening (typically soup and sandwich and the soup is made by the day time cook earlier that day).
You would be working independently for the majority of the shift.
Up to date Food Safe and WHMIS is required or would need to be completed by the end of the training period.
We are looking for someone with a positive outlook and who can present themselves in a professional manner at all times while on shift.
Interested? Email chateau.manor@yahoo.com or stop by the Chateau Manor with a resume.
Contact Information