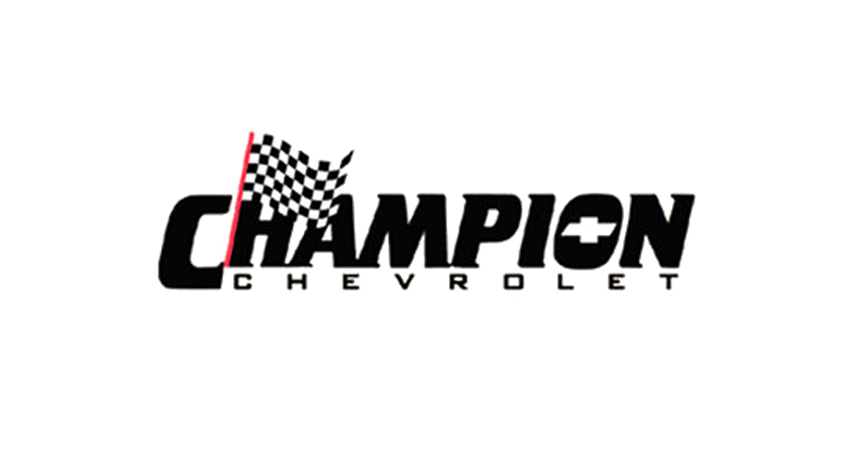 Car Detailer
Champion Chevrolet
Posted 4 days ago
Job Description
FULL-TIME WORK! We are hiring for a vehicle detailer. Guaranteed hours Tuesday-Saturday 8am to 5pm. Full benefits and competitive wages! Do you have an eye for detail? A strong work ethic? And a love of cars? When it comes to cleanliness, do you take the initiative? If so, we are currently looking to hire an individual who strives to finish each task in a professional way for our clients. We are looking for someone who is hardworking, conscientious, punctual and has good references. We would prefer applicants with some detailing experience but is not required and we provide hands-on training. Our detail department is equipped with top-of-the-line products to provide the best service possible. We offer a competitive wage and a benefits package! If you think this position would be a good fit for you, apply today! This job is full-time. We welcome you to the Champion family!
Job Type: Full-time
Benefits:
Casual dress Dental care Extended health care On-site parking Paid time off Schedule:
8 hour shift Ability to commute/relocate:
TRAIL, BC: reliably commute or plan to relocate before starting work (required) Application question(s):
Do you have any previous experience detailing vehicles? If so, what?
Contact Information
Related programs and certificates
These programs and certificates may be relevant for you. Contact us to learn more!
View all