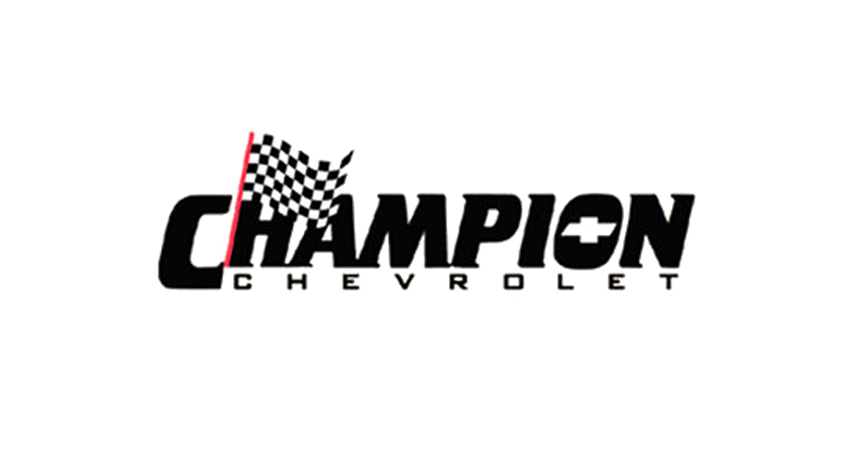 Auto Body Technician - Champion Chevrolet
Champion Chevrolet
Posted 2 months ago
Job Description
Prepare damage reports and cost estimates Replace damaged body parts, including bumpers, fenders, hoods and trim Realign car frames and repair structural damage Pound out or patch dents and other minor body damage Fit, attach and weld replacement parts into place May also prep and paint vehicle surfaces Follow safety regulations Job Type: Full-time
Benefits:
Dental care Extended health care On-site parking Paid time off Schedule:
Monday to Friday Ability to commute/relocate:
TRAIL, BC: reliably commute or plan to relocate before starting work (required) Application question(s):
Why should we hire you? Experience:
auto body repair: 1 year (required)
Contact Information
Related programs and certificates
These programs and certificates may be relevant for you. Contact us to learn more!
View all